Front Porch Musings: Free Fly Apparel
Welcome folks to this installment of Front Porch Musings w/ (drum roll) Tanner Sutton of Free Fly Apparel. Tanner, my man, welcome to you as well. Quick intros, so prepare to blush: Tanner is one leg of the tripod that is the ownership of Free Fly Apparel, easily, hands down, one of our favorite companies, products and groups of folks we get to work with and represent.  
Settle in, get comfortable (if you're wearing Free Fly you're already there), and let's get cranking.
Lead off question is always a doozie: Boxers or briefs? Psych...don't answer that. Everybody knows y'all have the best boxers. Give us a little background on you and the build out of Free Fly back when y'all started?
To make a long story short, I grew up in a family clothing business in Montana and spent my college summers as a fly fishing guide. The light bulb moment for Free Fly happened one day on the Missouri River when I realized that every fishing shirt I owned was super over-built and uncomfortable. I knew there had to be a better solution out there and I decided to pack my bags and move south to eventually launch Free Fly.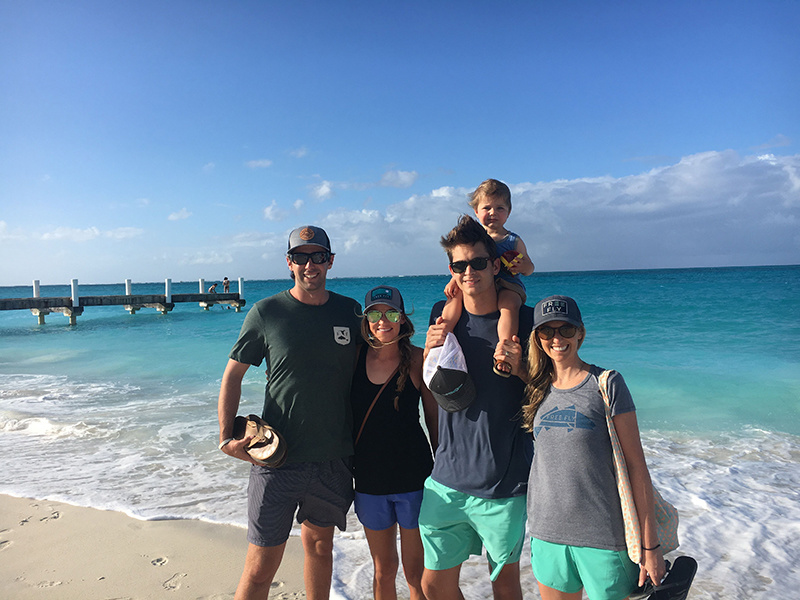 The Free Fly World HQ is based in downtown Charleston. Do you get any work done if the sun's out in the spring or summer?
Barely. If the fishing conditions are good, my out of office response has a tendency to get turned on.  
A lot of folks here in Charlotte view Charleston as our sister city. Tell us why you chose Chucktown as your HQ?
My folks retired in Hilton Head and Charleston was the closest town that didn't feel like a retirement community. After visiting a friend who took me out to catch my first tailing redfish, I was (literally) hooked.  
Local knowledge: Best time to fish in Charleston?
October is my favorite month. It's still beach weather and the redfish are super active in the grass.  
Free Fly has been the innovator in the use of Bamboo in it's products, to the point we're seeing "imposters" or lookalikes start to popup. Backhanded compliment or a motivational tool?
Ha, we'll take any compliment we can get! We were fortunate to be one of the first companies to incorporate bamboo into our performance shirts, but there will always be other companies that try to come into that space. We don't really view it as competition, but just an opportunity to stay true to ourselves and continue innovating.  
As a small business owner, what message do you have for the other smallbiz owners reading this?
Don't be everything to everyone. Find one thing you can do better than anyone else and use it to define your niche in whatever product or service you offer. 
You spent some time out West cruising the Spring creeks and big waters for brownies, bows, and tourist tips. How about a tip for our readers....favorite fishing spot out west?
My family still runs a fly fishing lodge in Montana on the Ruby River. Nothing beats wading along that river peppering the bank with streamers. 
More details please? (e.g. GPS coordinates are appropriate)

Call my lawyer.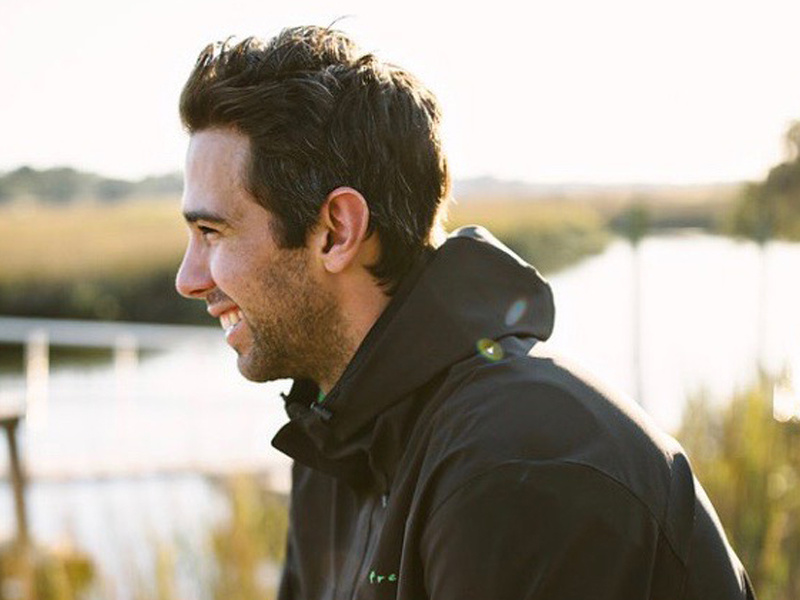 Okay, let's go rapid fire style.  Ready, Set, Go.
Favorite food spot in Charleston: Obstinate Daughter
Big Tailing Reds or Big Rocky Trout: Trout til I die
Favorite Free Fly product: Breeze Shorts
Favorite Tiger King character: Doc Antles Wives
Would you let Jeff Lowe invest in Free Fly: Only if he included a pet tiger in the deal.
Favorite retail partner: The Sporting Gent is definitely in my top 500 retail partners...kidding. Love you guys and appreciate your partnership. 
'Nuff said.

I've been buttering you up a bunch on purpose....give us a sneak peak of what's coming up for Free Fly.....FPM's first exclusive!?!?
We have some exciting stuff in the works right now. I don't wanna give too much away but we are upping our Fleece game to a new level this fall and your legs will thank you.

There you have it folks.  All the greatestness from Free Fly is available on our site. It doesn't last long so jump on in. The water is perfect (and comfortable - did we mention comfortable?).

Click Here to Shop Free Fly