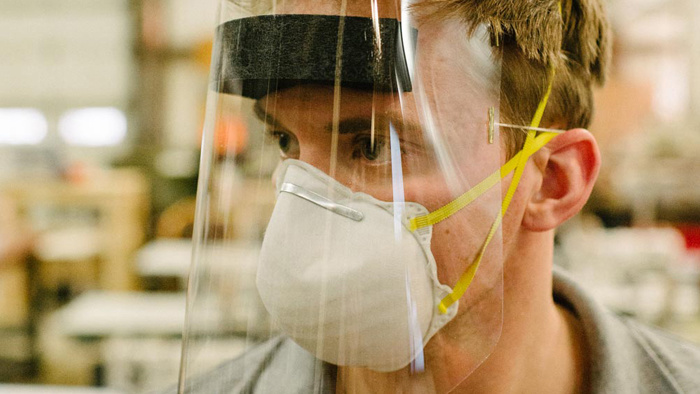 During this time, it's crucial we all do our part.
That's why we've partnered withour friends at Clayton & Crume to open our supply chain for critically needed, FDA-approved PPE shields to donate to our medical community and health-care workershere in Charlotte.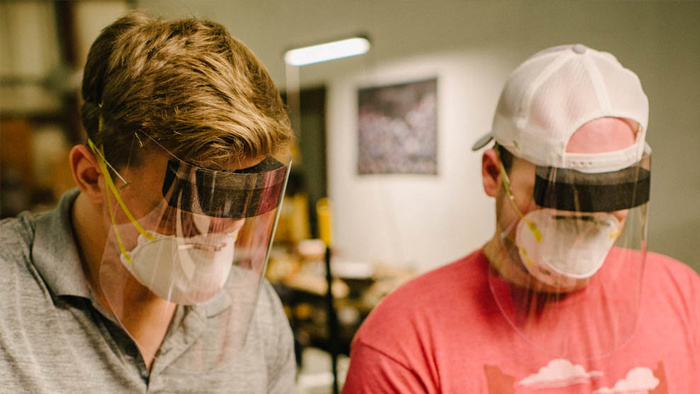 The first shipment is on us, but we need your help from here.

A portion of every purchase at The Sporting Gent will go toward securing more deliveries, more shields, and more lives saved.
Thank you for your help in getting these much needed supplies to our medical community!