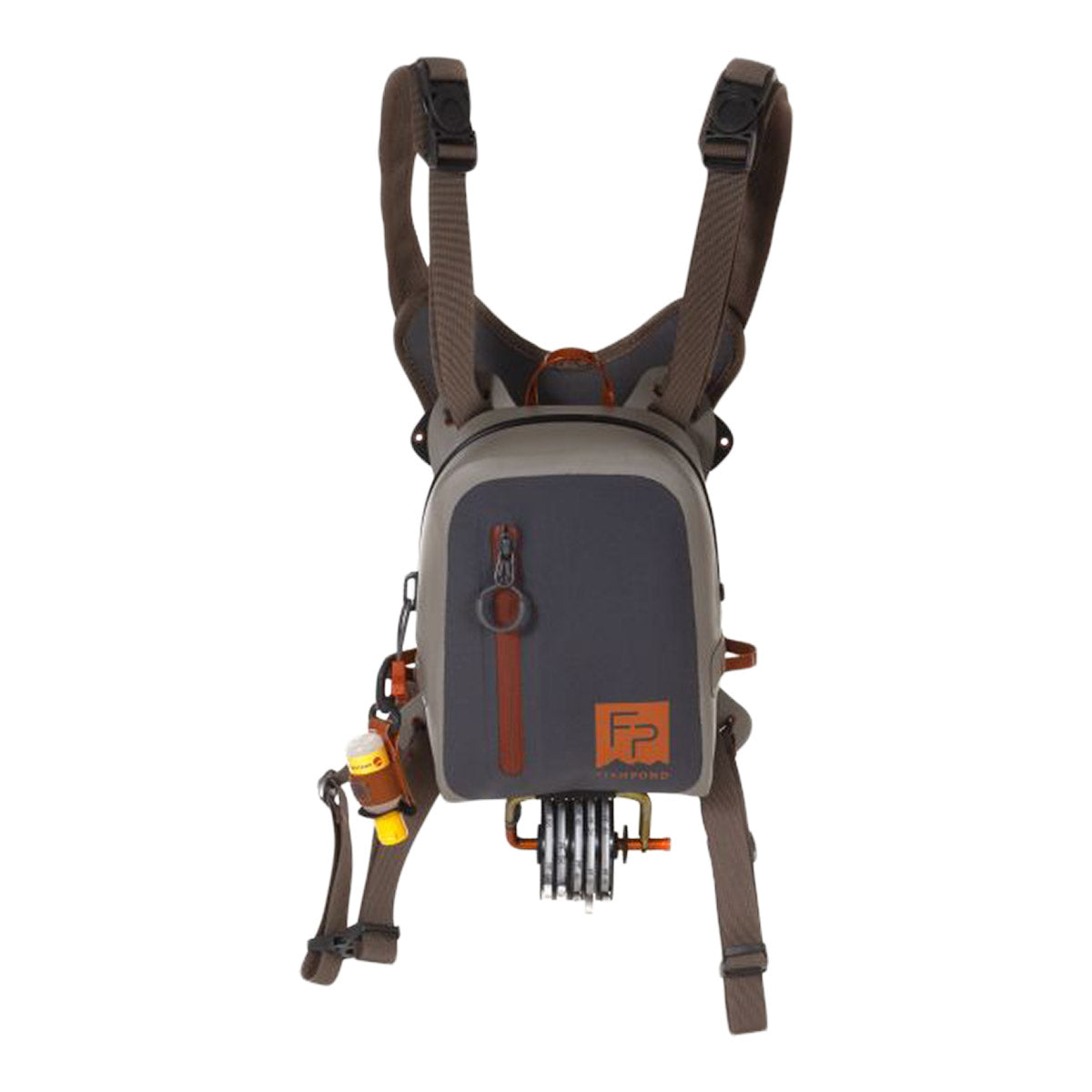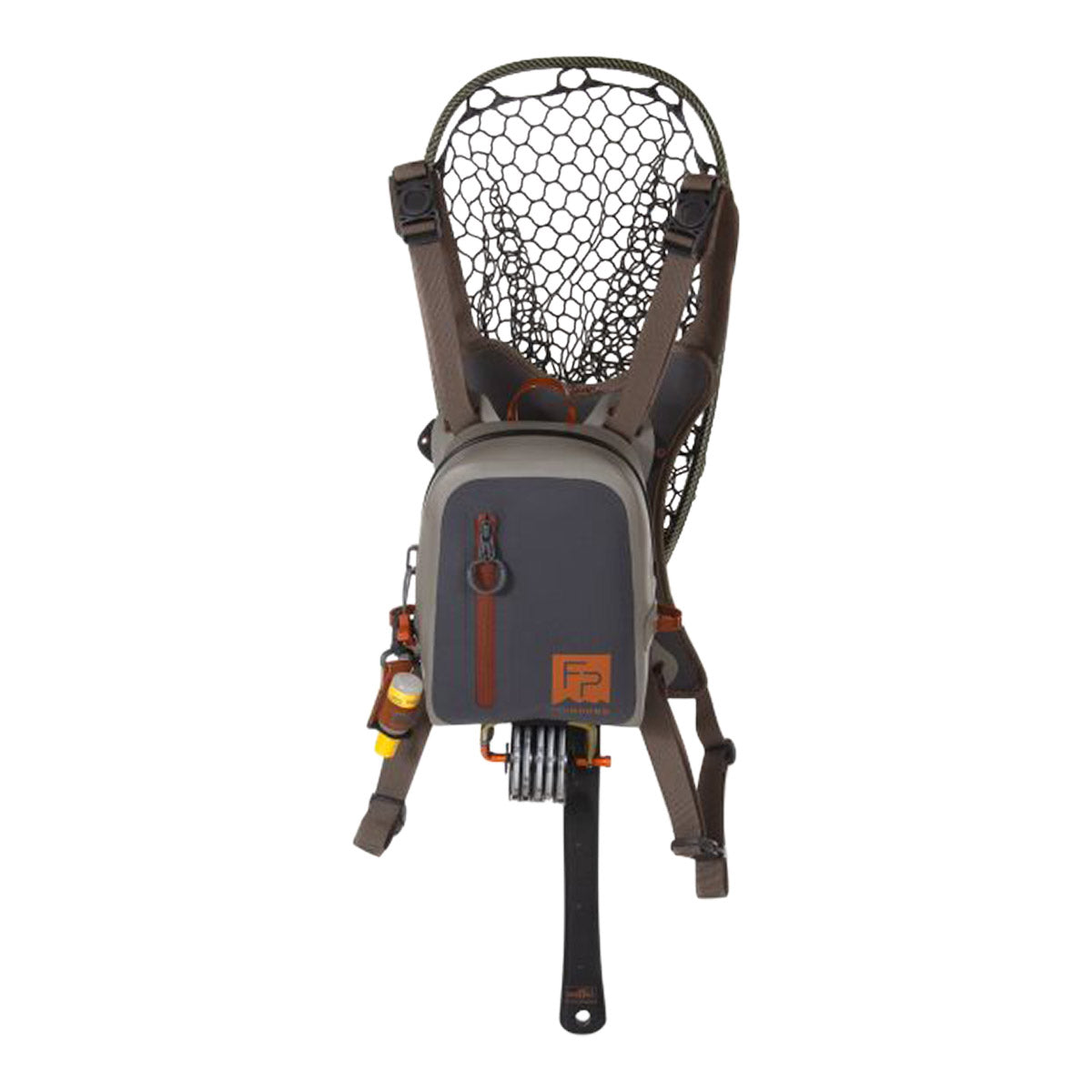 Fishpond Thunderhead Chest Pack
Order by 3PM EST for Same-Day Shipping
In-Store Pickup Available
The Thunderhead Chest Pack delivers a waterproof carry system created to purposefully load all of the essential gear for a day on the water, including a net holster that seats your long or short handled net perfectly. Bring along what you need, instead of what you have. While it's a great standalone piece, it also integrates into Fishponds backpacks and can be lashed to your boat providing quick secure storage for wet rides. Built out of their trusted 900D TPU coated NewStream fabric, this utilitarian chest pack is built to protect your gear from the elements.
Features
Choose options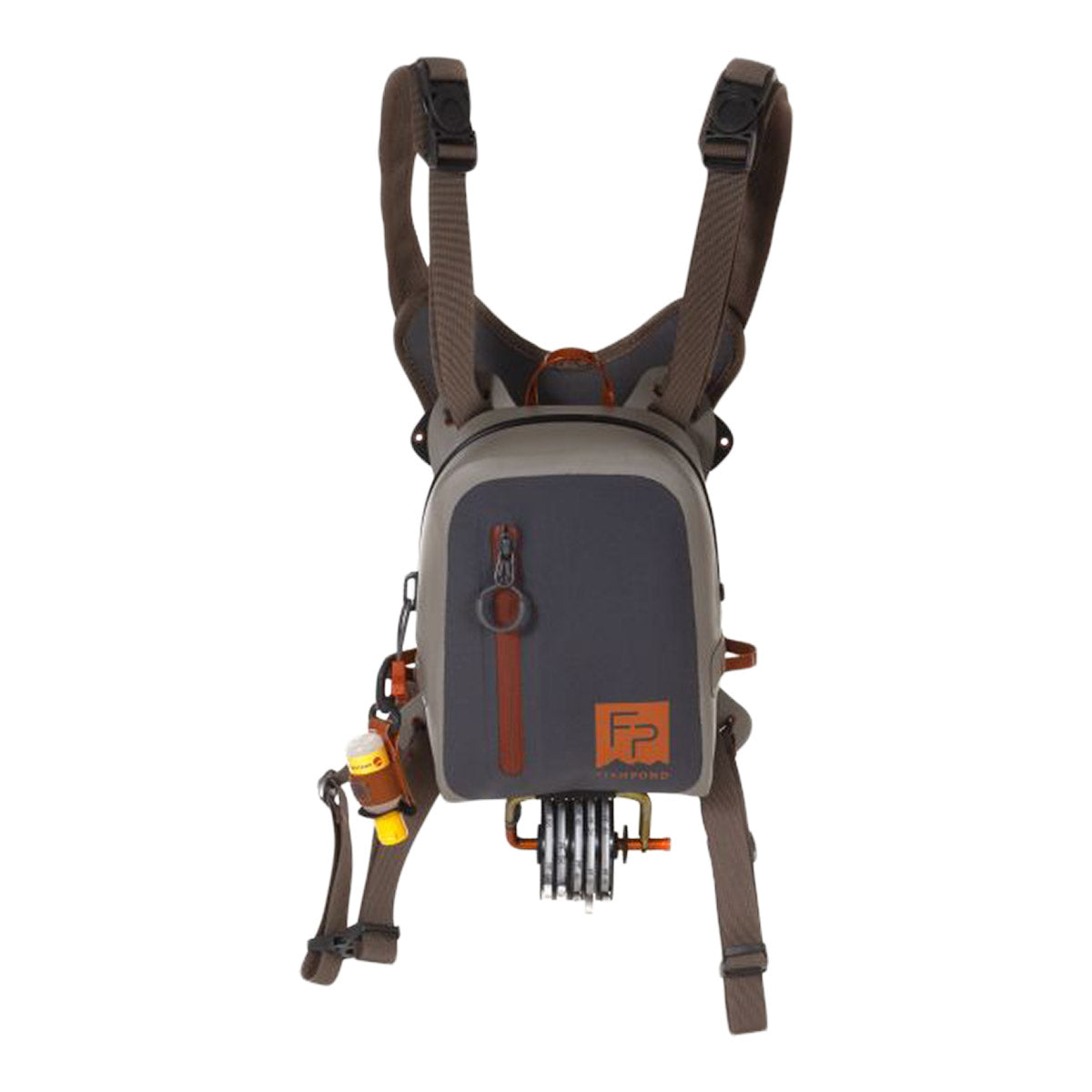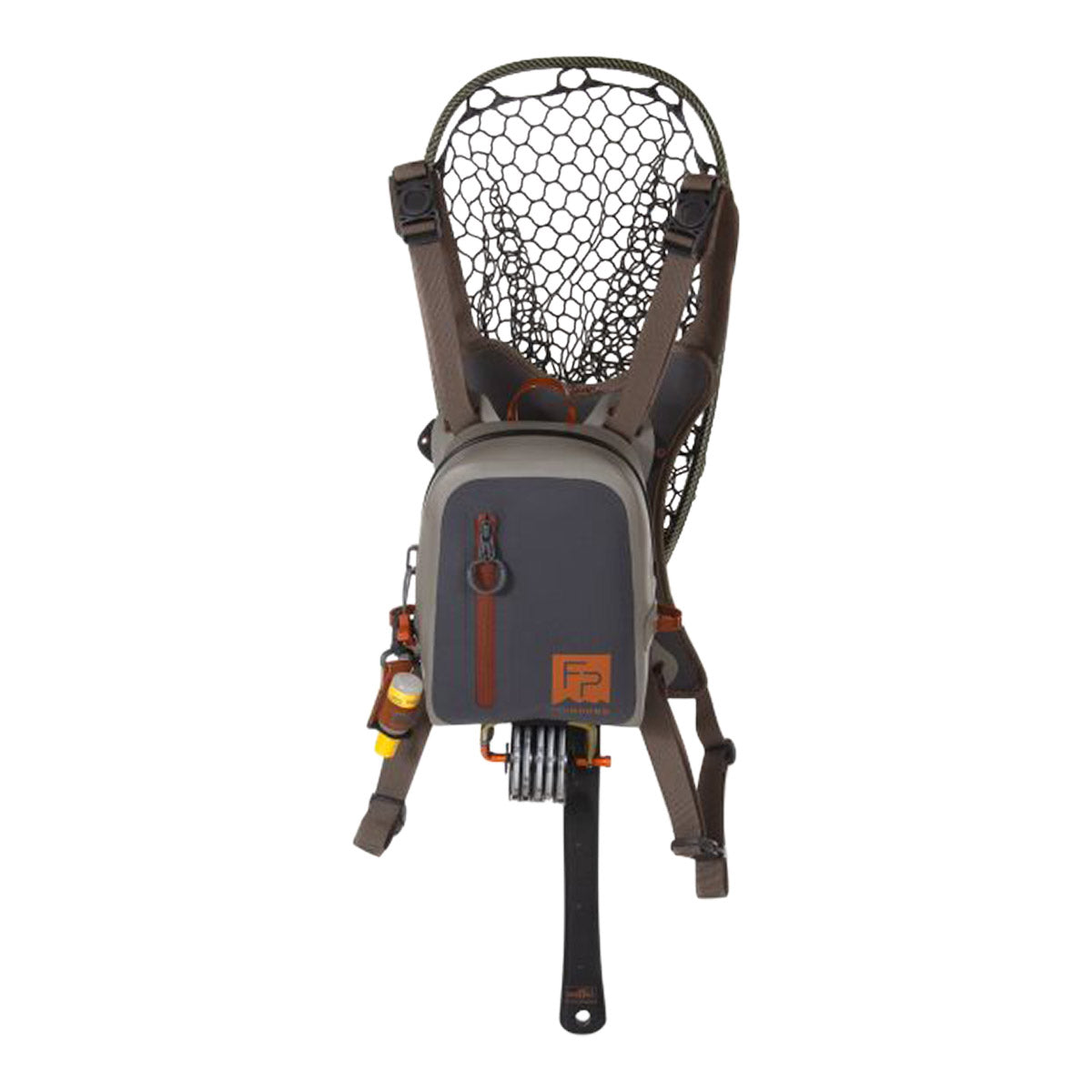 Fishpond Chest Pack!
Exactly what I was missing. Always used a hip pack in the rivers and flats but thought I would give this a try as I recently bought the Thunderhead backpack (which this pack snaps on the front for the long days). It holds everything I need for an outing on the river, lake or beach and keeps items extremely accessible. Fishpond does a tremendous job of incorporating little features to all their gear. On a side note, I've never been to the store but order tons of stuff from you and the shipping/customer service has always been amazing. Looking forward to stopping in one day.