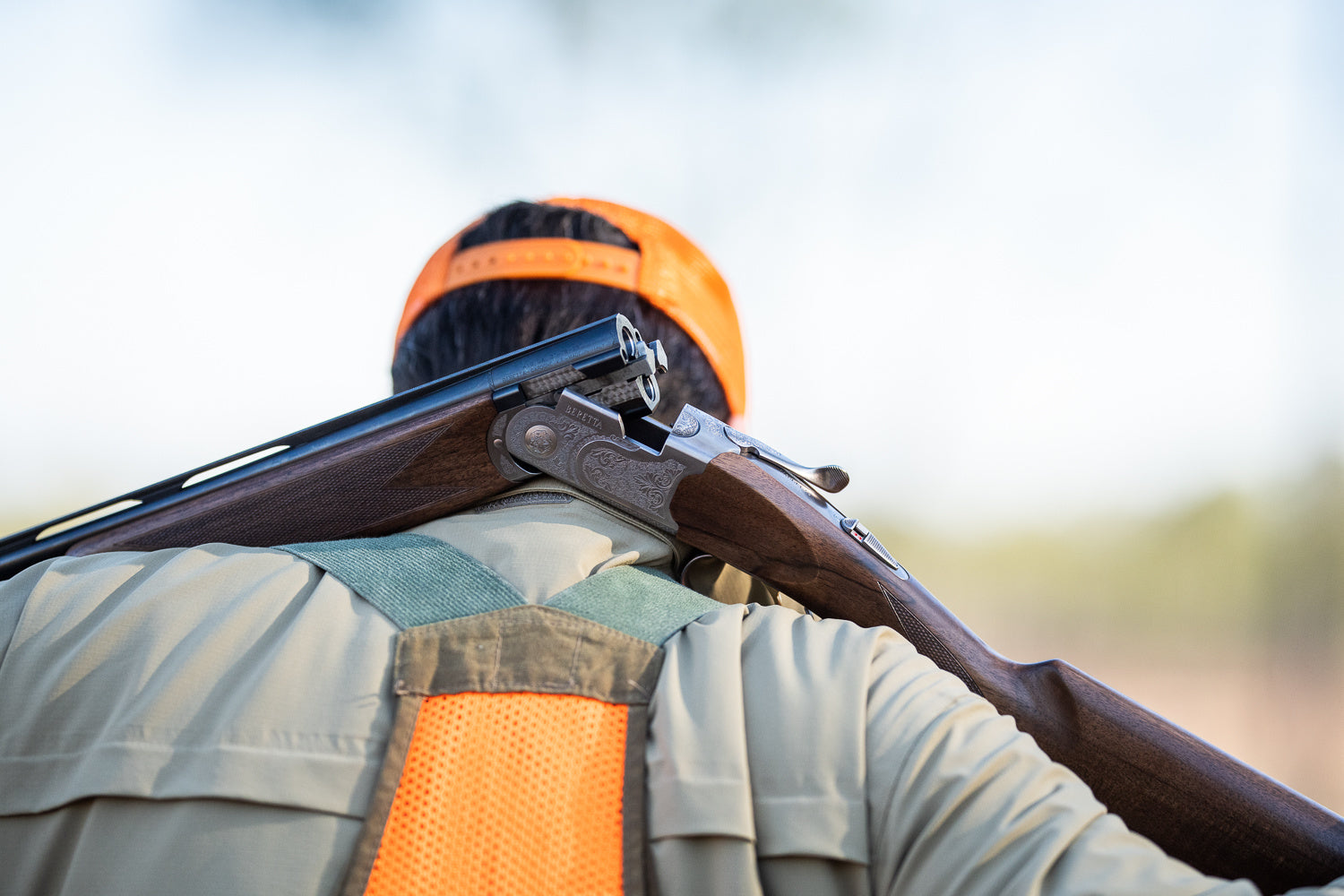 Off-Season Gun Care by Red Clay Soul
And here we are…all that's left is turkey season. After that, there are no traditional hunting seasons until Labor Day, when we'll all be anxiously firing at the fast flying dove. Before you put your rod and reel to use, take some time to look after all your hunting gear before storing it through the hot, humid late Spring, Summer, and early Fall seasons. While getting everything cleaned up isn't fun, it's a good habit at the end of each season.
Guns: While I'm sure most of us clean our shotguns regularly during the season, that after-season cleaning is more important than any other time throughout the year. Before it goes down for the long nap, take some extra time, and some extra elbow grease, and get your gun as clean as humanly possible. Use the bore snake a few extra times. Use the rem oil in all the right places. Give your chokes some love, as they do a lot of work throughout the seasons. Those toothbrushes from your dentist will come in handy. Use that silicone rag to shine up all the steel. Store your gun in a locked safe; knowing it is ready to go at a moment's notice. If possible, use a dehumidifier in your safe. Moisture is the mortal enemy of metal, so a dry environment is ideal. The 'big clean' is tedious work, and a signal that the season is coming to an end, but you'll be glad you did when those dove start flying.
Boots: Chances are your hunting boots cost a pretty penny, so giving them a little TLC before being put away is the right thing to do. Remember, your boots are leather, which doesn't take care of itself. They can dry out quickly, diminishing the protective features and comfort of your hunting boots. Clean them up with some saddle soap, and re-apply mink oil or your grease of choice. Store them in a cool dry place with some cedar shoe trees. Come Fall, they will feel like a new pair of boots. Your feet will thank you. And so will your wallet.
Bags: Experience says that hunting bags have a weird habit of accumulate a bunch of junk through the seasons. Set up next to a trashcan and empty it out. Throw out all the trash, the old ear plugs, empty shell hulls, broken sunglasses, bottle caps, and junk that has made it way into your bag. You'll be amazed at what you'll find. Ultimately, make it a goal to store your hunting bag empty. There's no reason to horde junk.
Gear: Take stock in all the stuff that accumulates or runs low throughout the hunting seasons. Running low on a certain gauge of shells? Thinking about adding a new pair of gloves? Want to upgrade your ear protection? The pro move is to take stock of all your gear, and decide what is good to keep for next season, or what to replace. As we move into the warmer months, the demand for gear goes down, and so do the prices. You have roughly six months to restock before we start burning gunpowder…
- RCS
visit www.redclaysoul.com for more Southern social and sporting content.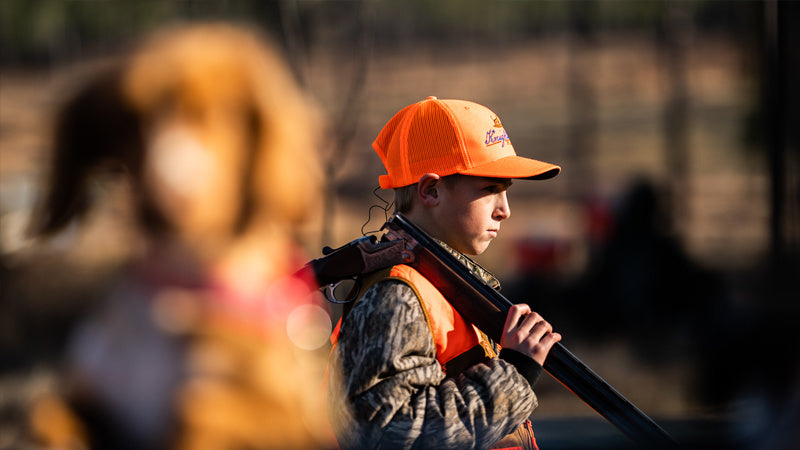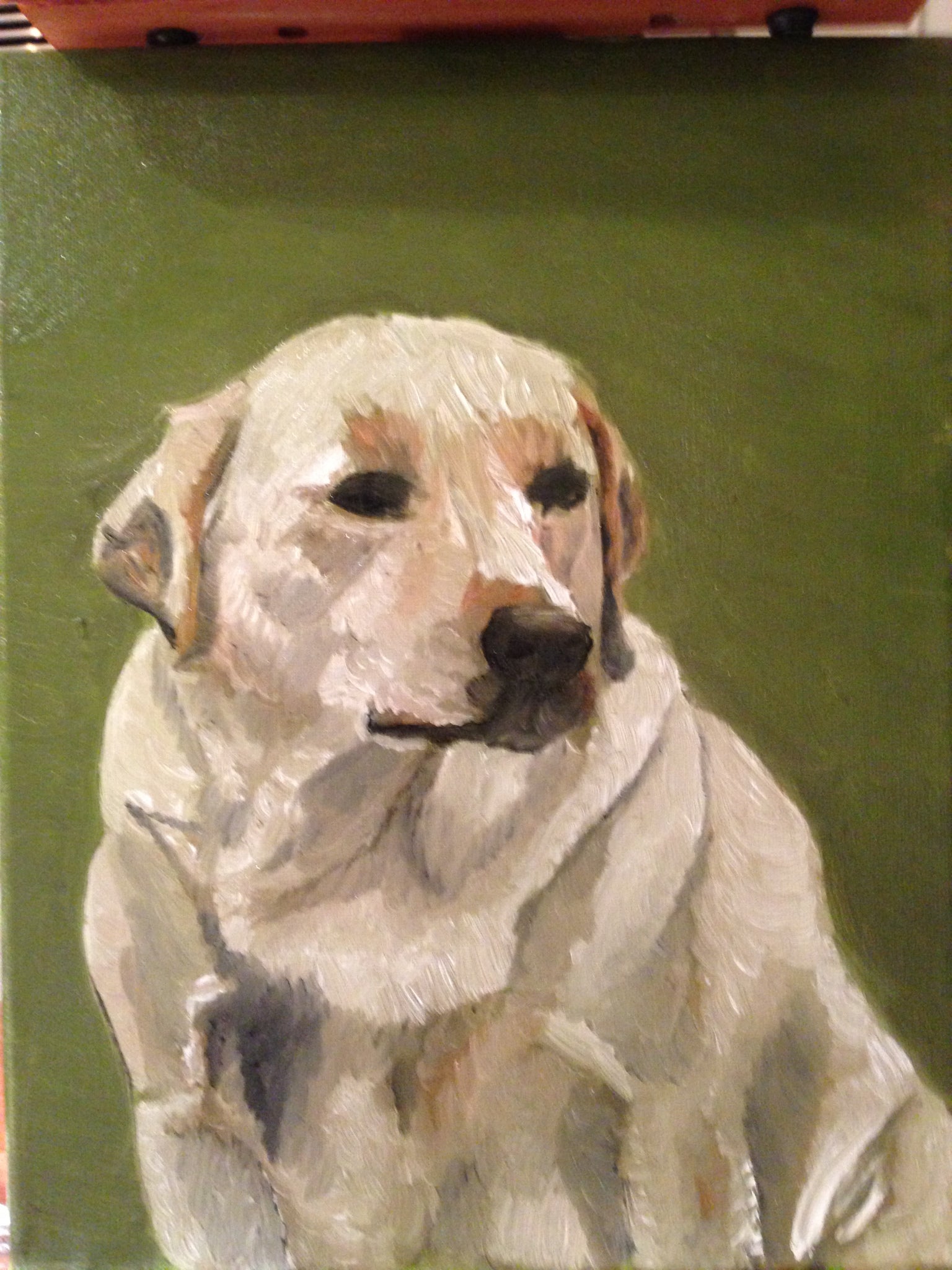 front porch musings
By Will Kelly For those of us with children, the last days of summer are marked with spirited anxiousness. Anticipation of school juxtaposes to the lingering dog days of August heat.  We are haunt...
Read more