FRESH AS A COOL FALL DAY
NEW ARRIVALS AT TSG

Inspired by our roots
Fall Gear from TSGACo.

We've got the gear you need
DOVE SEASON Has LANDED

The BEST for a reason
BOONE PANTS IN STOCK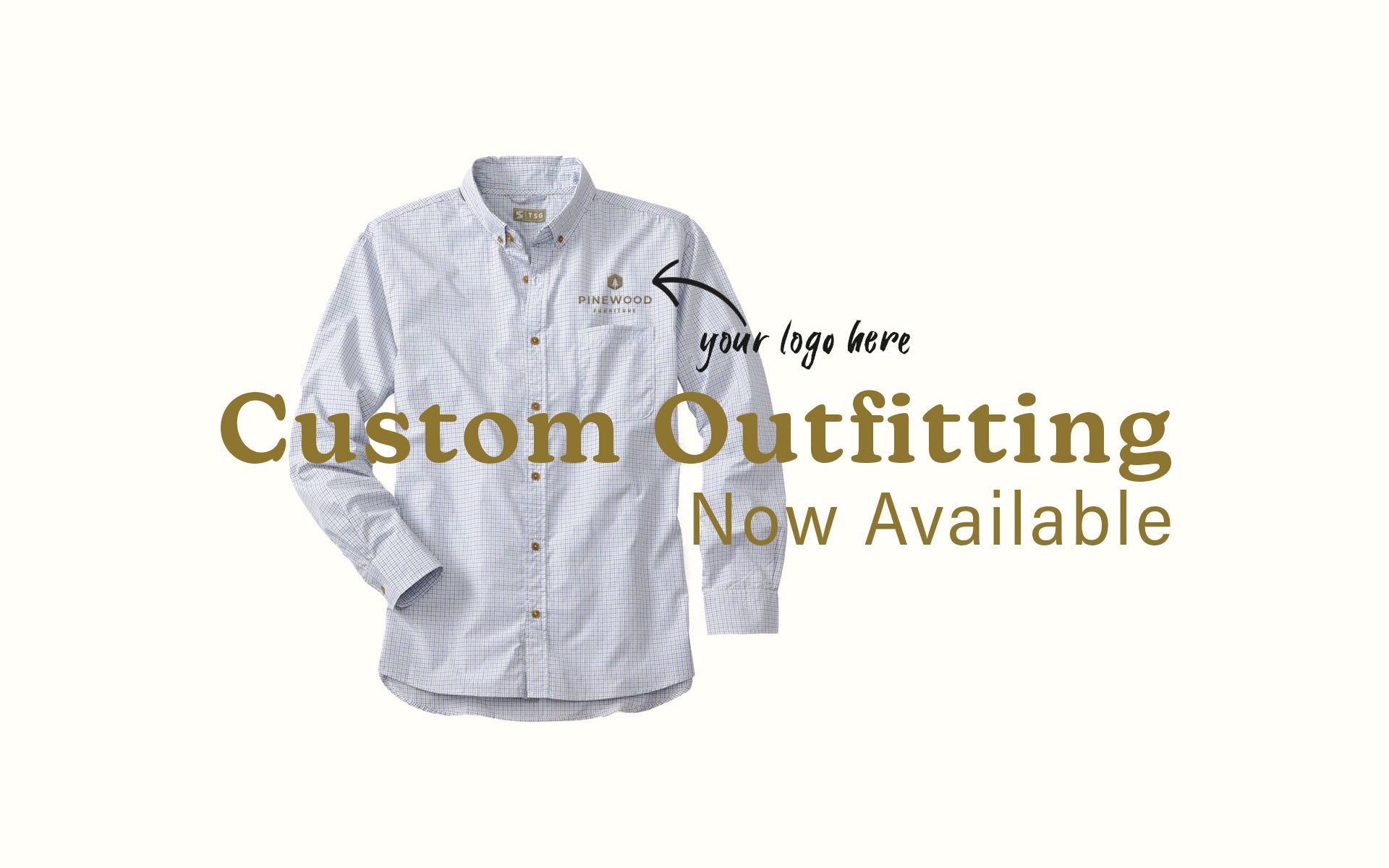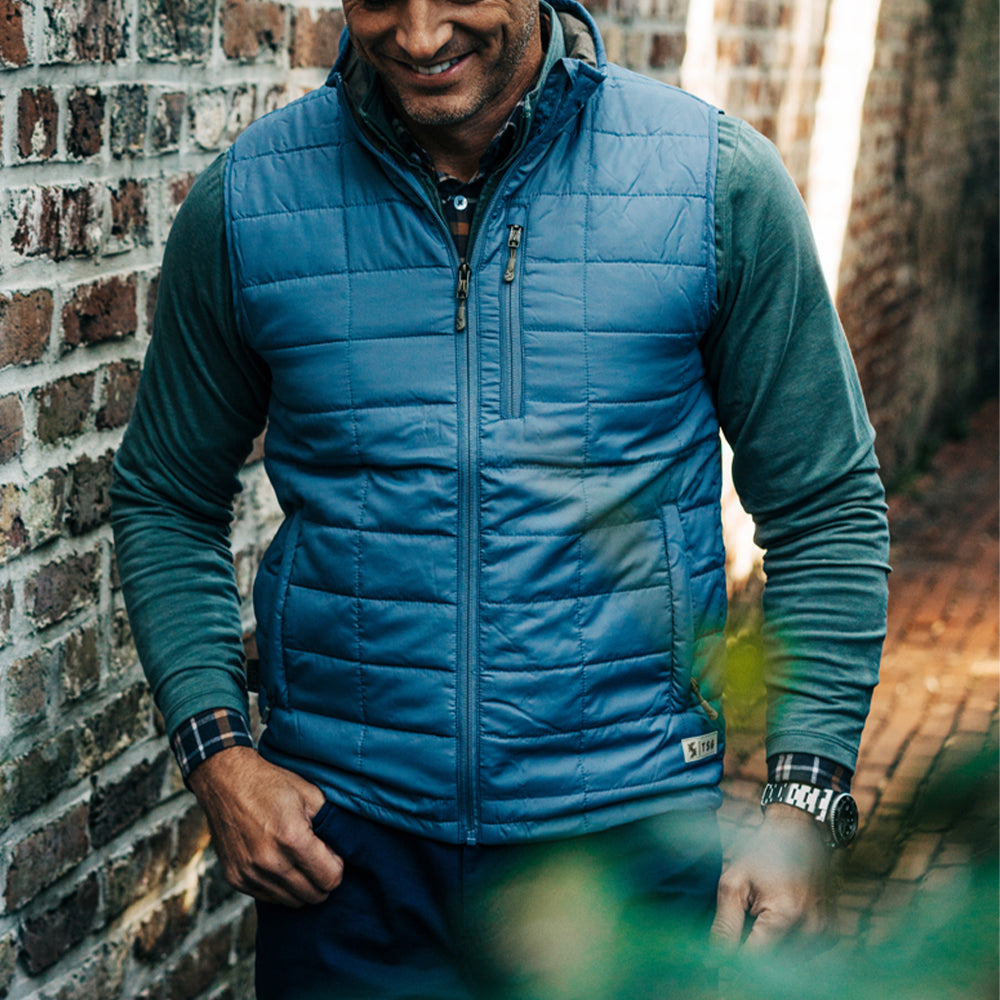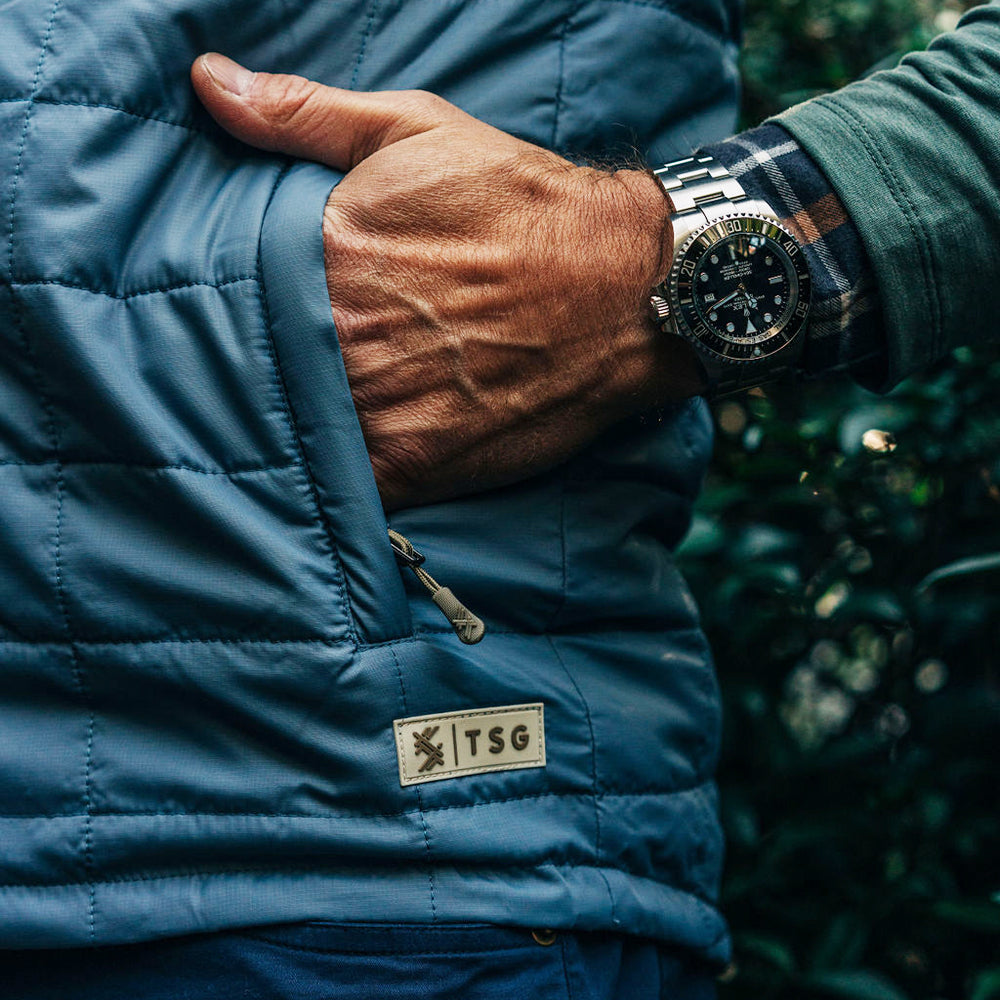 A TSGACO. BEST SELLER
We're IN-VEST-ED.
We're pretty big vest people, especially since it's the perfect layer for our fall climate in North Carolina' so we've owned and seen a lot of them' a lot.We thought it was time we designed our own, and we focused on the design that makes our apparel so special.
Shop the Gear
Quick access to the gear we use in the field and on the river.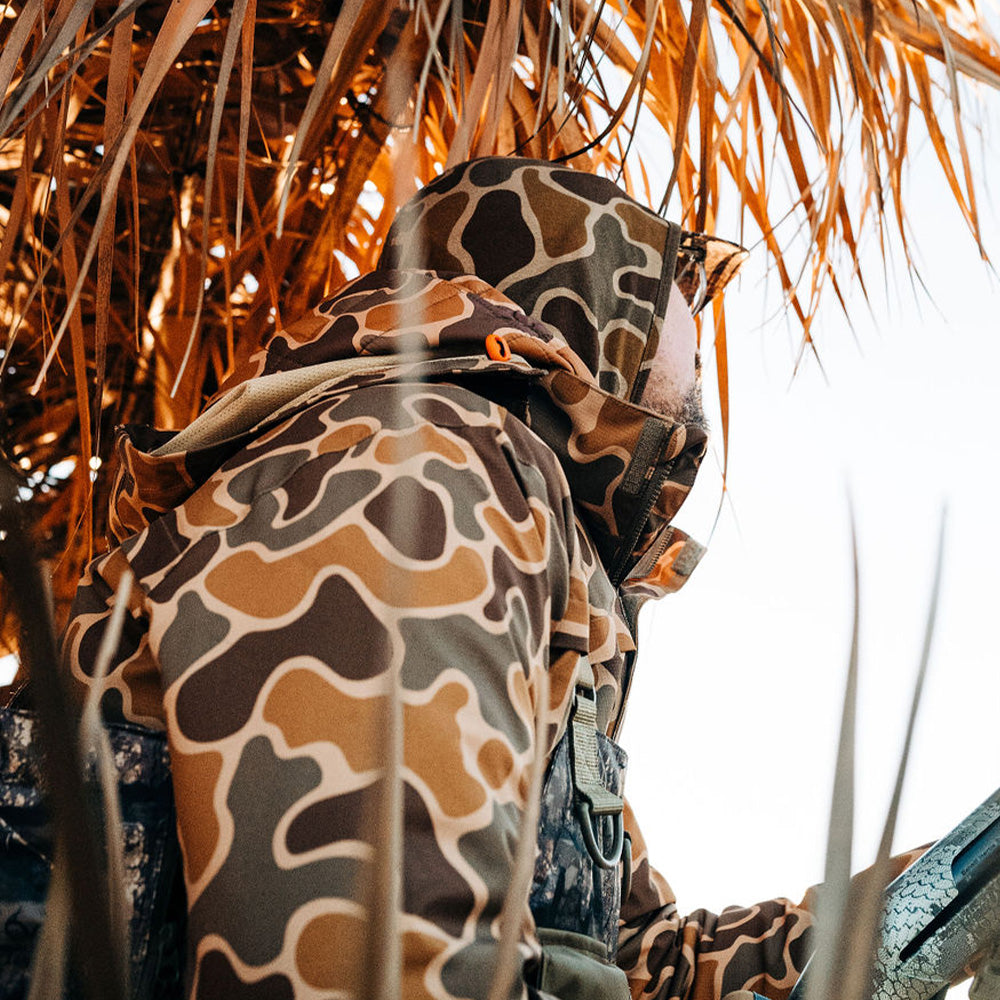 SHOP THE GEAR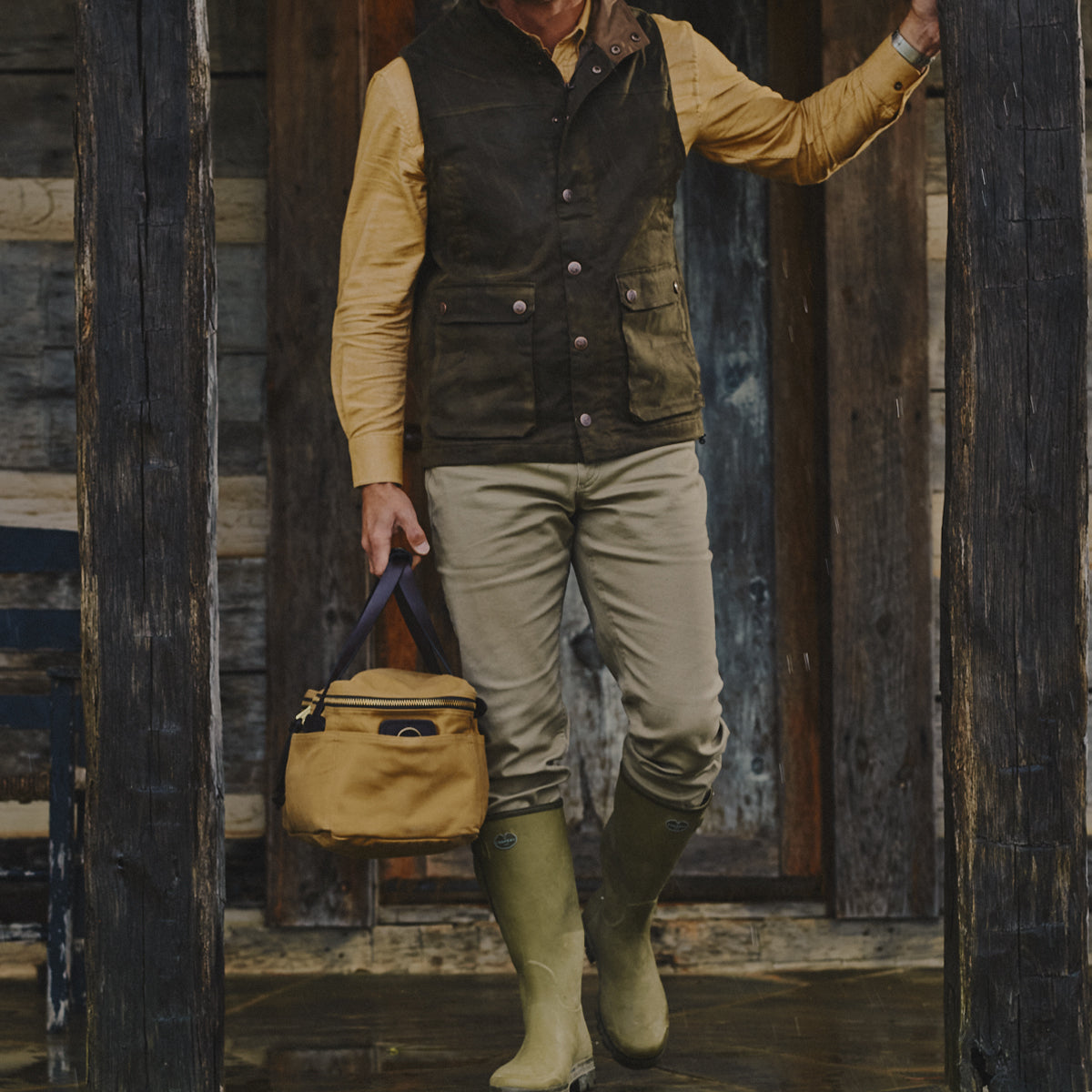 SHOP THE GEAR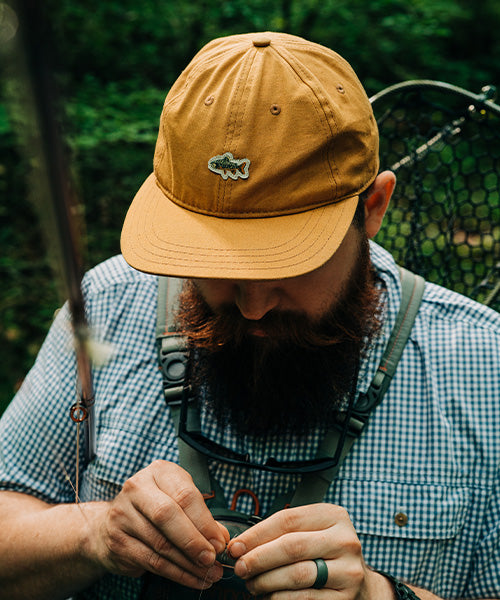 SHOP THE GEAR