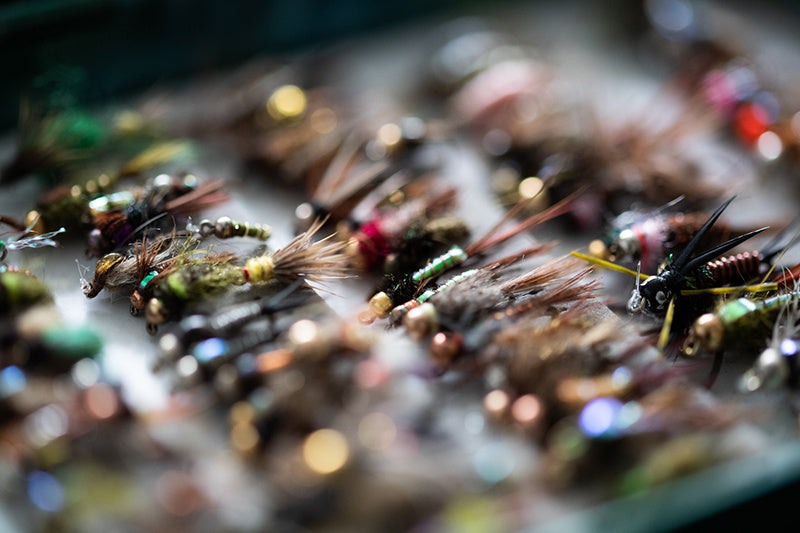 Top Flies for Summer Wild Water
Summertime trips to thin water for wild fish are one of our favorite pastimes. Whether you camp overnight or make it a day trip, as delayed harvest ends and the wider waters are hit by campers and the like, we tend to head uphill and cruise the blue lines looking for the wily and always beautiful native and wild trout that call the Blue Ridge home. Wild fish can be voracious eaters but you need to be careful as they are easily spooked by movement. So approach slowly, and make sure you have one of these flies tied to your leader:
12 Best Summertime Flies
Parachute Adams Size 12-18
Griffiths Black Gnat Size 16-20
Caddis in Black or Tan Size 16
Dave's Hopper
Foam Ant
Foam Beetle (try to find something with a little shimmer to it)
Yellow Sally (match the hatch when it comes to sizing)
Light Cahill (match the hatch when it comes to sizing)
Yellow Sulfur Size 18
and...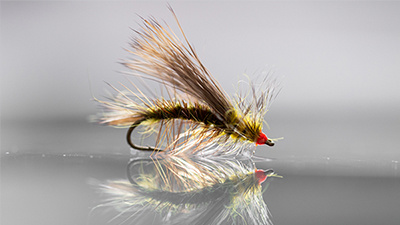 Stimulator
Stimulator 
Stimulator
(yes....Stimulator is in here three times on purpose. It's our best consistent producer on small summer creeks.)
If you're fishing a creek with some deep holes and want to try out a dry-dropper rig, for small water keep your dropper short and in 8-12" range with a pheasant tail w/ flashing or very small stonefly. Another hitter is a hare's ear jig-head nymph.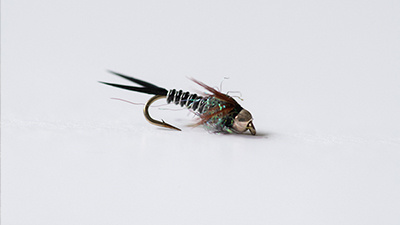 Don't forget to bring along some 6x tippet and other top water goods which can be found in our Fly Goods section
HERE.