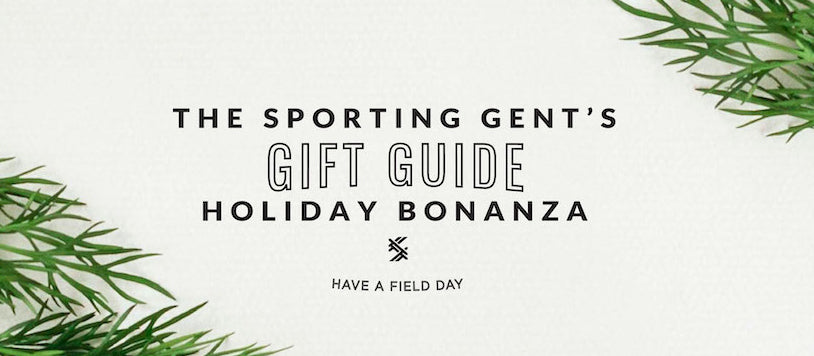 TSG Apparel Co. Gift Guide
With just two weeks to go till the big day, we here at The Sporting Gent put together a list of our favorite TSG Apparel Co. products of the season. There's still time, but St. Nick will be here before you know it and don't be surprised if you notice he has upgraded his usual red threads for something in Oxbow.
Check out the best offerings of new products and classic staples from the TSG Apparel Co. collection:
Tyne Waxed Vest ($199.00)
Classic styling meets modern materials in this gem of a vest. Loaded with pockets and fine finishings of outdoor-grade suede, and diamond-quilted shoulders, the Tyne-waxed vest has the quality and durability expected from a buy-it-for life garment.
TSG Flannels ($135.00)
The full line of TSG flannels, including the heavyweight, midweight and lightweight are nothing short of a "sure thing." Made in Portugal, this 100% cotton button-down is flying off the shelves thanks to a tailored fit that looks great both tucked or untucked.
Packable Rain Shell ($179.00)
Made from our RevTEX™ fabric to keep the elements out, this lightweight option will always ensure that you are prepared for Mother Nature. Best of all, this shell includes a color-matching bag to stow your shell during travel.
Twill Field-Pocket Pant ($119.00)
To meet the demand for a heavier, softer and stronger pair of pants we introduced the Twill Field-Pocket Pant. Suitable for the office or kicking up birds, don't miss out on Our Field Grade™ in all its great color options.
ReelDown Packable Vest ($159.00)
For serious warmth and versatility look no further than the packable, reversible and ultra-comfortable ReelDown vest. It has the warmth of a sleeping-bag-on-the-go with the styling prowess synonymous with The Sporting Gent.
Balsam Cashmere Sweater ($149.00)
A sweater so soft, stylish and lightweight even the non-sweater wearers among us will be converted. Pairing this amazing piece with your choice of TSG Flannel will have your wife or girlfriend shaking a stick at the competition attempting to meet such a sharp-dressed gent.
Harness Leather Belt ($80.00)
Simply the "do anything, anywhere" belt. The fine quality of the Harness Leather Belt, produced in Louisiana, will ensure your Southern region is always covered. Add a customized hand-stamped brass name plate to prove you are a true member of the Gentry.
Boone 5-Pocket Pant ($135.00)
The pants that started it all, and continue to keep the lights on at TSG Headquarters. The Boone 5-Pocket Pant is a cotton-stretch straight leg trouser that looks so good it is not surprising it is our top seller.
Allszn Hoody ($62.00)
Tis' the season for Allszn! Our lightweight and breathable long sleeve hoody makes for a great base layer under a flannel or vest for those colder days and works just as well for an outer layer if you find yourself celebrating the holidays in sand, salt and sunshine.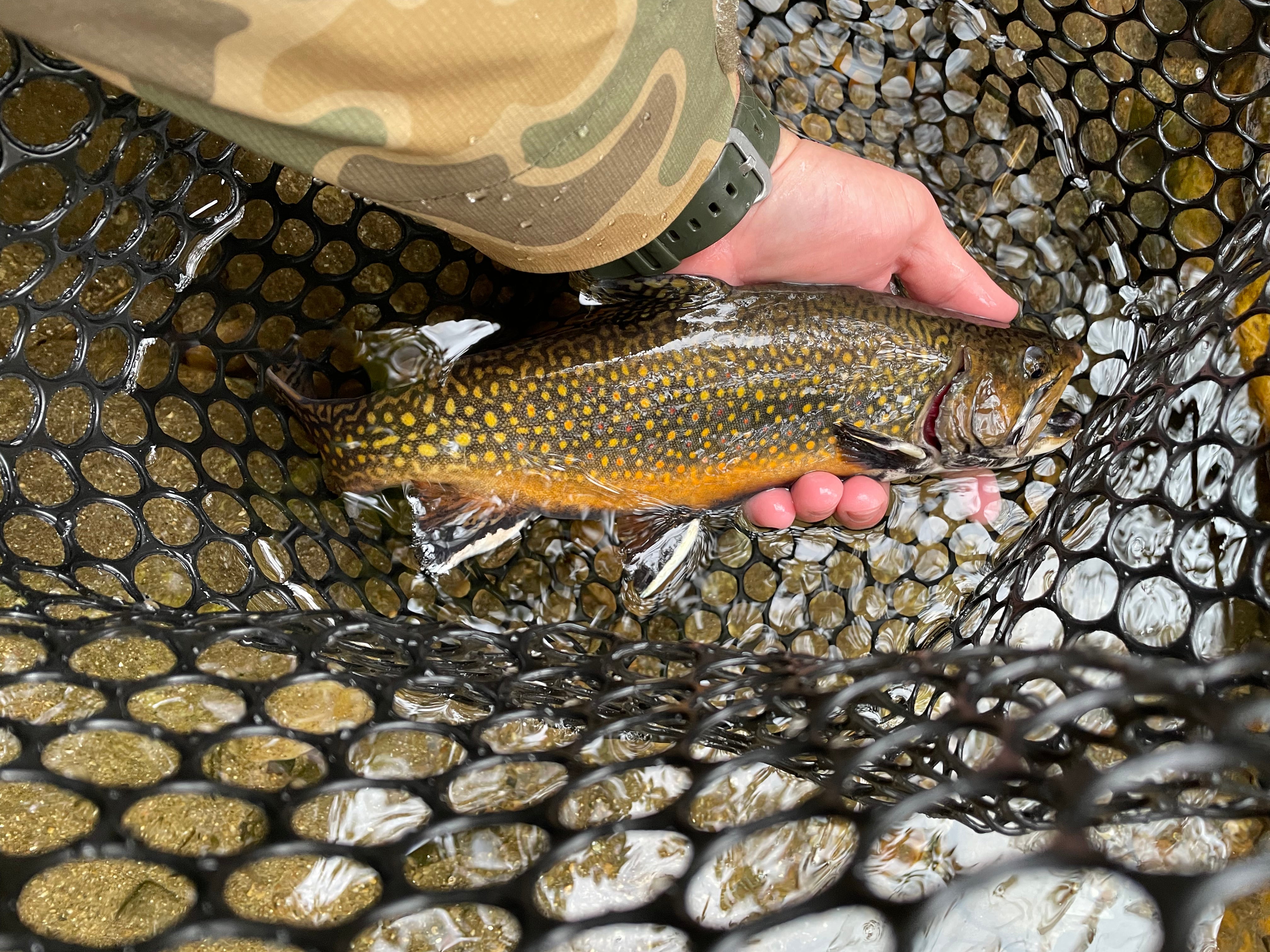 Dispatch
Fall fly fishing for much of North America means slow subsurface swings and constant hookups with fallen foliage, but for us here near the Southern Appalachians it is some of the best fishing of th...
Read more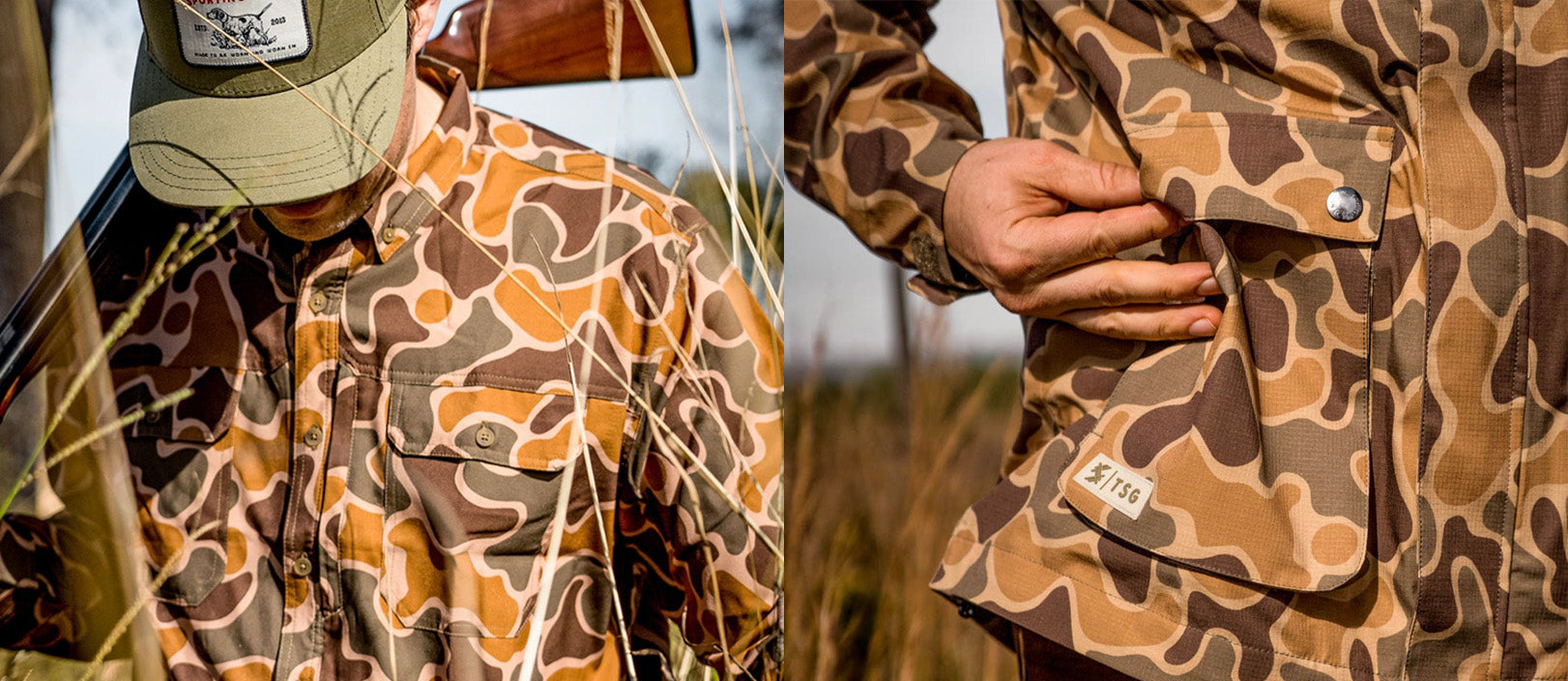 Product Highlight
If you know TSG, then you better know Oxbow. A modern take on your grandpappy's favorite duck hunter camo, with the added advantage of modern fabrics. It may be old-school meets new-school, but the...
Read more