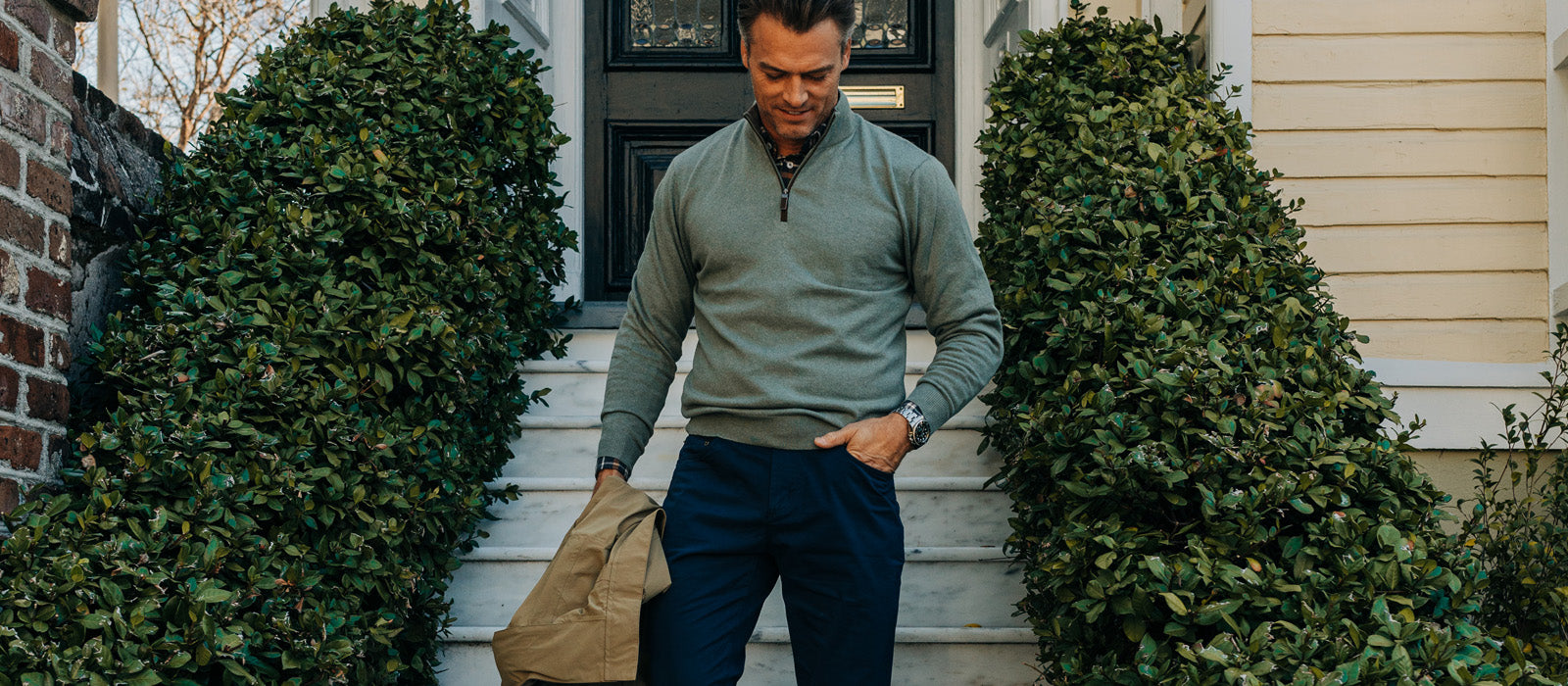 Happy Valentine's to Me (and She)
In the dead of winter, the grind of the work week can make everything feel like a blur, and that's how you might find yourself with a Super Bowl Sunday hangover utterly unprepared for Valentine's Day. 
We here at TSG are always looking out for our fellow man, and we want to make sure you are prepared to show your significant other a good time on or near Monday, February 14. Thanks to a collection of ideas put together by the TSG staff, here is our sage advice to a complete and enjoyable Valentine experience:
For those in search of nature's beauty, take your special person on a hike. In the Charlotte region we have the luxury of several greenways, nature preserves and state parks that will allow you the opportunity to be outside, walk tree-lined trails and hopefully lead you on the path that includes the birds-and-the-bees. 
To raise your outdoor date game to the next level, pack a picnic, maybe bring a bottle of wine or bubbly champagne in a waxed canvas tote or prepare some Camp Craft Cocktails. If you know your way around open flame, wow her with your skills on the Nomad Charcoal Grill & Smoker. For more information here is a great list of options for hikes suitable for a day trip.
If you find yourself among the fortunate who have a partner who enjoys the sporting life, then first realize you already have the greatest trophy and second don't overthink-it. Schedule a Valentine's Day outing of casting or blasting and arrange accommodations for a solid after-the-hunt meal. Get yourself and your sportswoman outfitted properly with a stop-in at The Sporting Gent HQ and we will have you ready for a day on the stream or afield.
When planning a day for your lady, it is important to consider their preferences, if they are not much for the outdoors, maybe just make a day of it at home. Put on your smartest fit, set up the home bar, light a few candles, and mix up her favorite drink. If mixology is not in your wheelhouse – we have you covered, just grab a few of our Craft Cocktail Kits and pretend like you know what you are doing.
For an even more relaxing staycation, prep a lineup of her favorite films and slip into a matching set of our Camp Comfort Collection. Don't make the mistake of not getting her a set, unless you never want to see the world's softest hoodie ever again.
No matter what you do on Monday, February 14, 2022, make sure you do something or anything that proves you are not too busy and you obviously still care. If you want to keep it traditional with the lethal trio of chocolates, a card and flowers, you might as well show up polished. Pick up the brand new Thomas Field Shirt or pour yourself into a fresh pair of Boone 5-Pocket Pants for her viewing pleasure.
St. Valentine's Day is often catered to the ladies, but it is also a prime opportunity to prove that you are a well-rounded gent that not only handles business at work and play, but you also are man enough to keep the home fires burning.
Michael Perry | Shopkeeper, Fly & Field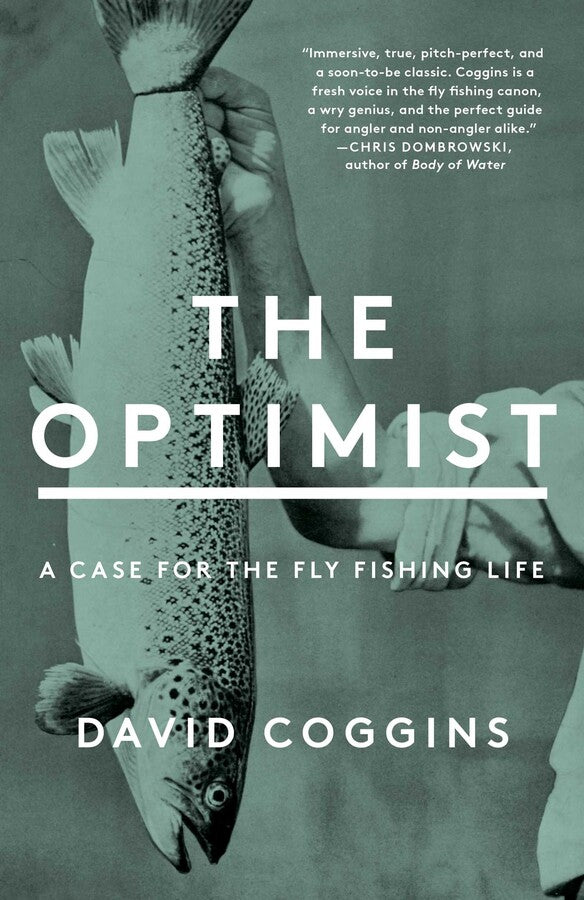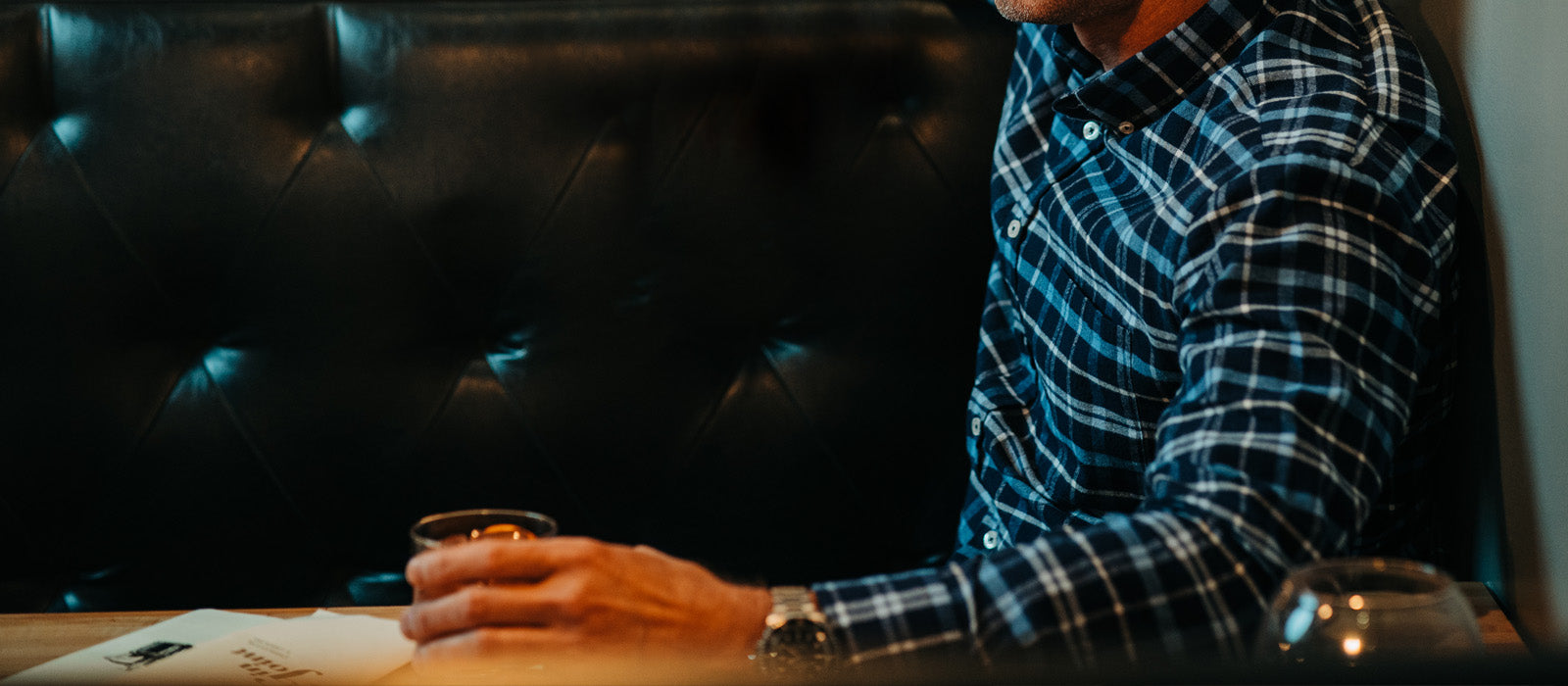 Dispatch
The chubby cherub of love is not the only one knocking arrows this February, aim for our quick shot picks below for the best variety of items to gift your Valentine this year: TSG Performance Covey...
Read more