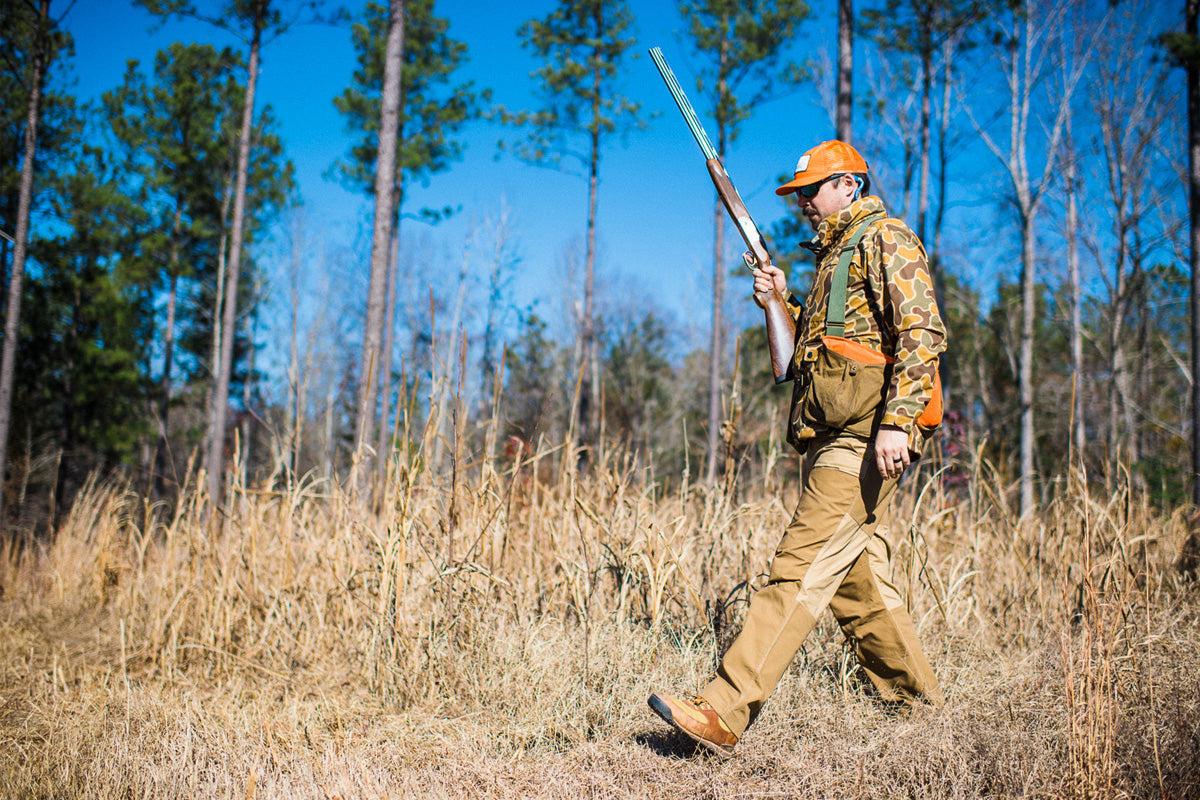 Danner Jag Boot Review
Let's settle this upfront: wet socks are the worst thing on the planet with the tortuous exception of a Chick-Fil-A craving on a Sunday.  
So boots aren't just boots. You can spend a bunch of hard-earned dough on a fancy new pair of handmade leathers, you can run over to rhymes-with-Mabelas or "Hunting Pro Shops" and get a deal, or you can read this review and save yourself the time: The Danner Jag is the best Crossover Hiking / WFH / Field boot we've found. And, now we're obsessed.  
So pick your poison: Bird hunting, bird watching, dog walking, or kid wrangling…they handle it with room to spare (worth noting: they are a great true-to-size fit and fit great on my 10.5 normal width foot).
With a break-in period that flashes by quicker than a Hungarian Partridge they were ready to go essentially out of the box.  
I first used them chasing bobwhites around Carolina pine stands and they didn't skip a beat. Not in the morning dew, and certainly not when I didn't pay attention to the "gift" my horse left me (they can take a heck of a scrubbing and clean up easily too).
Most styles of the Jag sport the Danner Dry liner, providing a great barrier between you and Mother Nature's elements. It allows for any moisture to escape while simultaneously keeping any out. A critical feature (as noted above) for any outdoor boot.
Lightweight at only 34 oz. per pair, these are our go to adventure boot. Swing by the shop and on most days you will see our Chief Shirt Folder rocking his pair of well-broken in, well worn, and probably still dirty pair of the Brown Leather and Khaki style.
Shop Danner Jag
HERE
or swing by the shop…address and location
HERE
.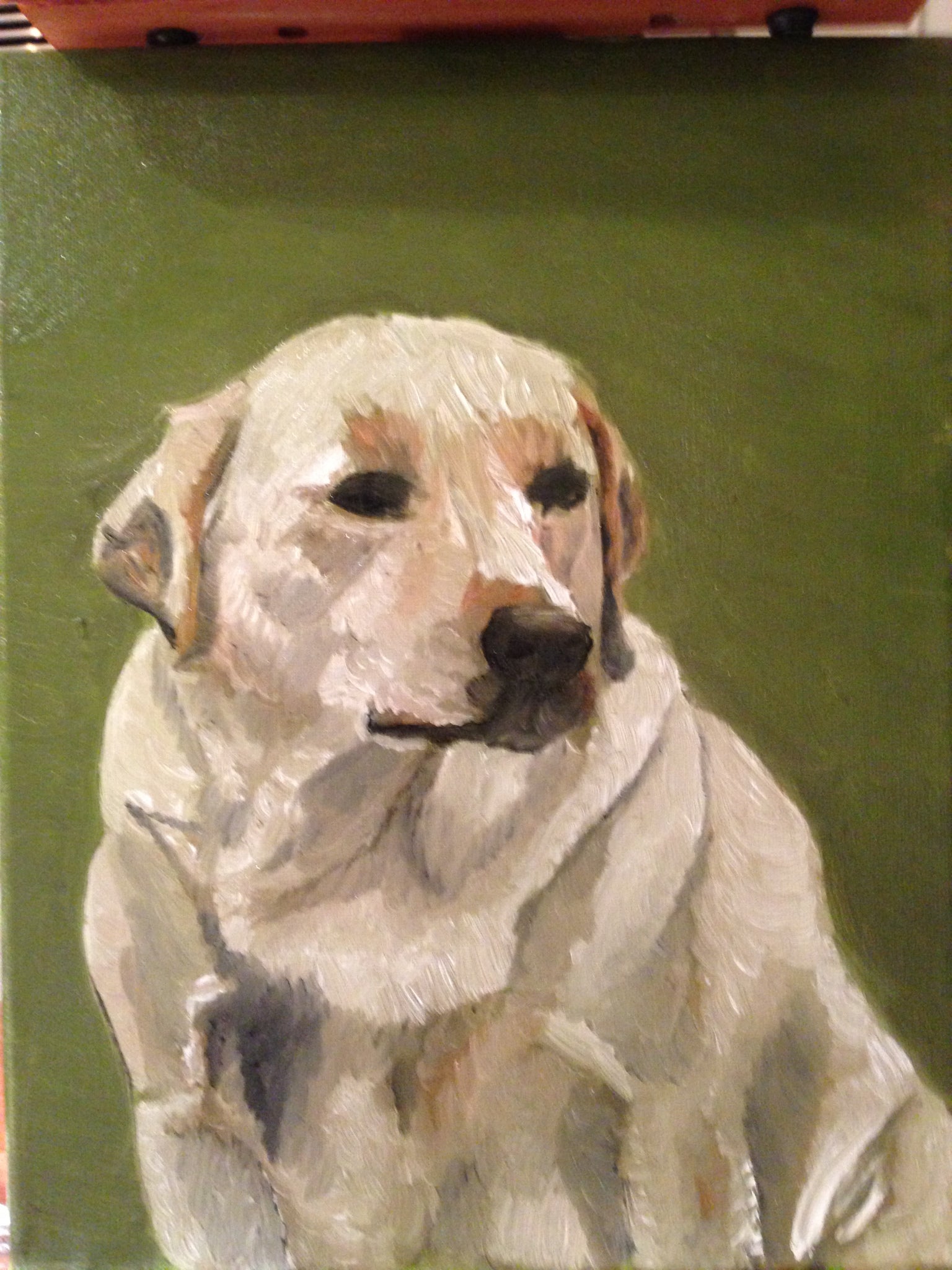 front porch musings
By Will Kelly For those of us with children, the last days of summer are marked with spirited anxiousness. Anticipation of school juxtaposes to the lingering dog days of August heat.  We are haunt...
Read more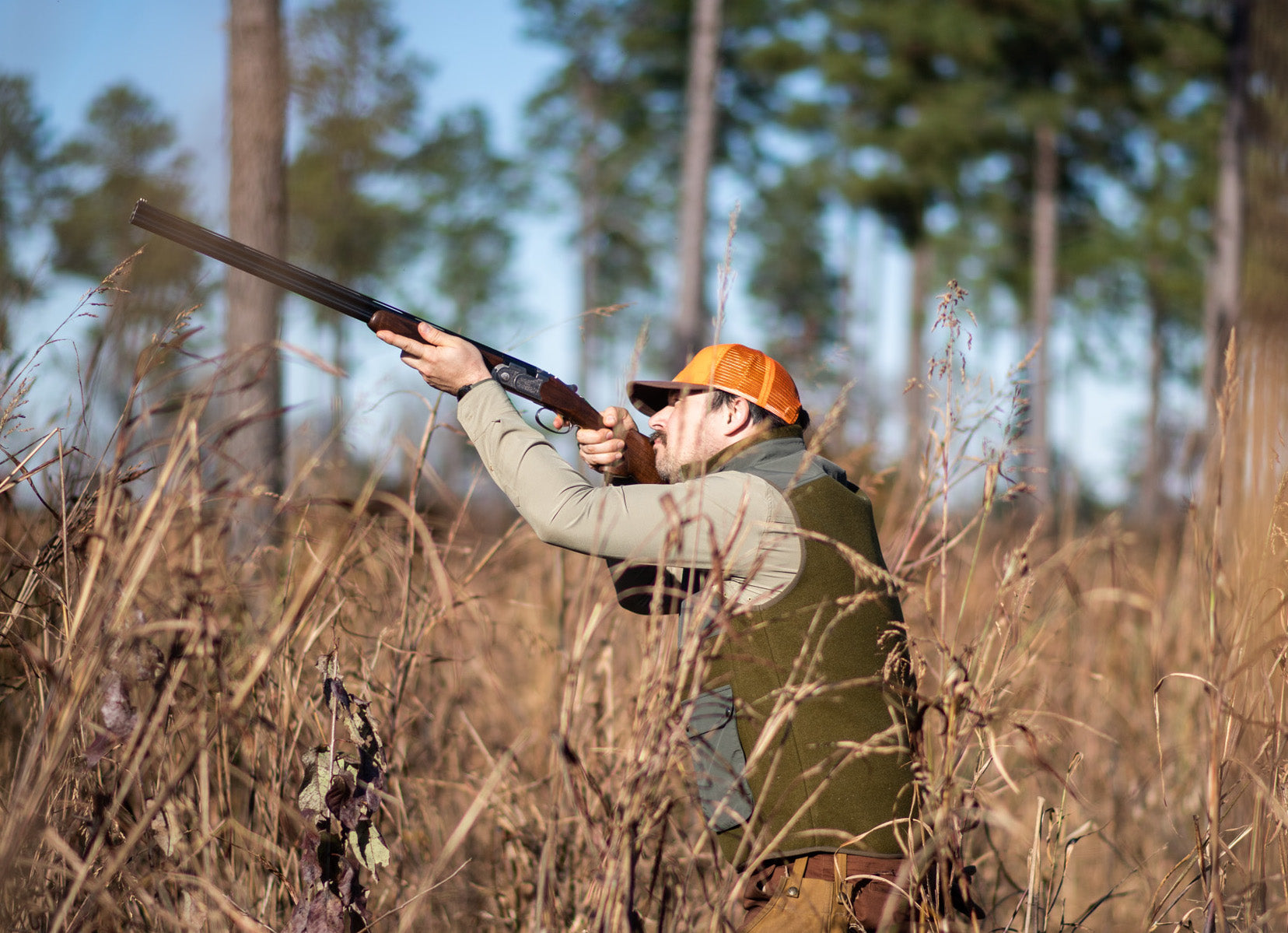 front porch musings
The Fall and Hopeful Rise of the Bobwhite Quail During my years as the proprietor of The Sporting Gent, I've heard countless stories of customer's kin, reaching back generations, hunting for...
Read more