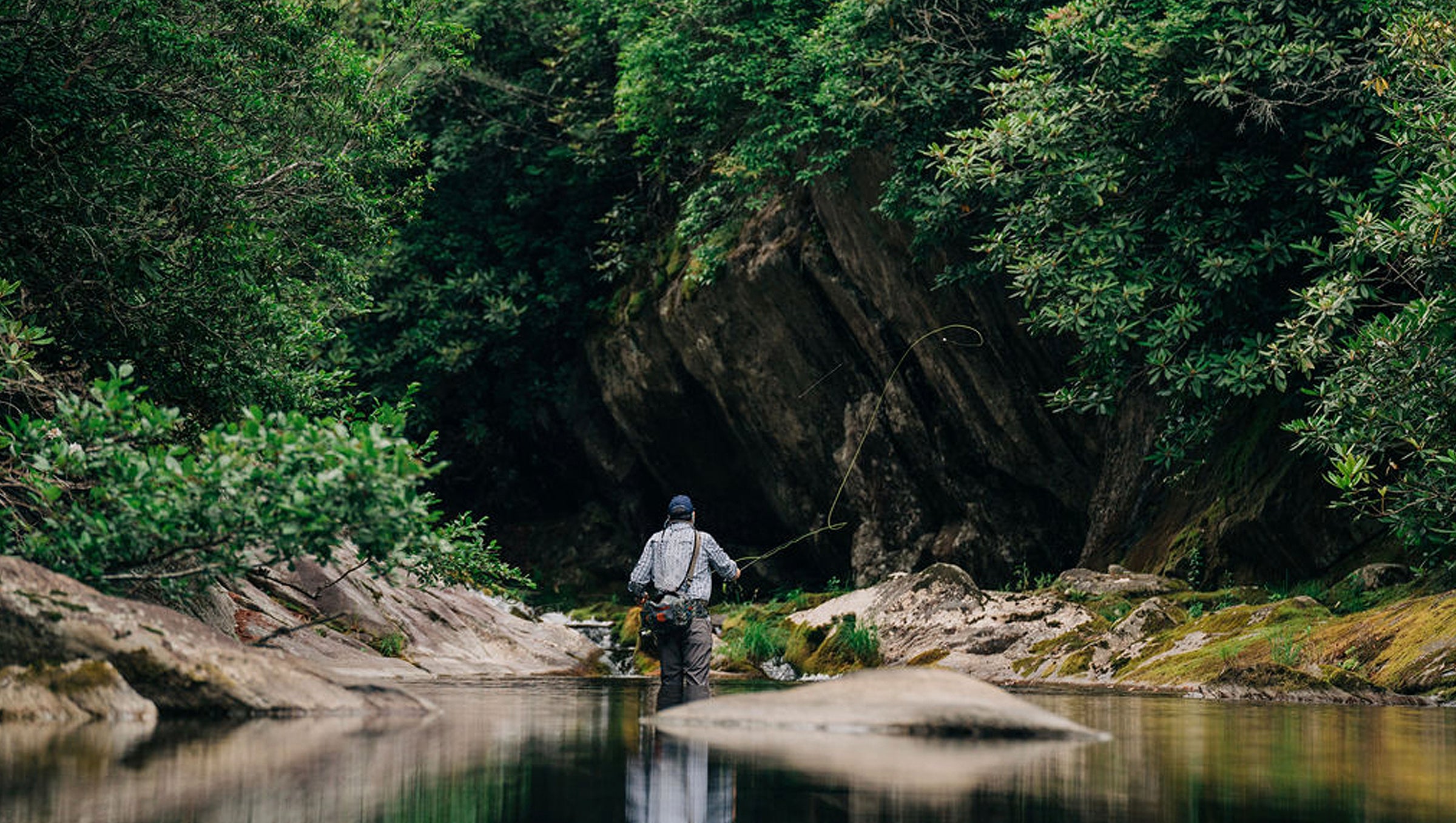 Eye Candy: Troutfecta Trip to Pisgah
What a wild weekend...
Temps are picking up and the lower waters are becoming less fishable. It's time to gain some altitude, and we did just that over the weekend on our trip to Pisgah.


This is how we get inspired. We'll let the photos do the talking.

Oh, and be sure to check out the perfect shirt to wear on your next expedition: TSG Brooks Shirt. We modeled this one off the uber-popular TSG Guide Shirt, and it's got technical features for days. Available in short and long sleeve. Check it out here.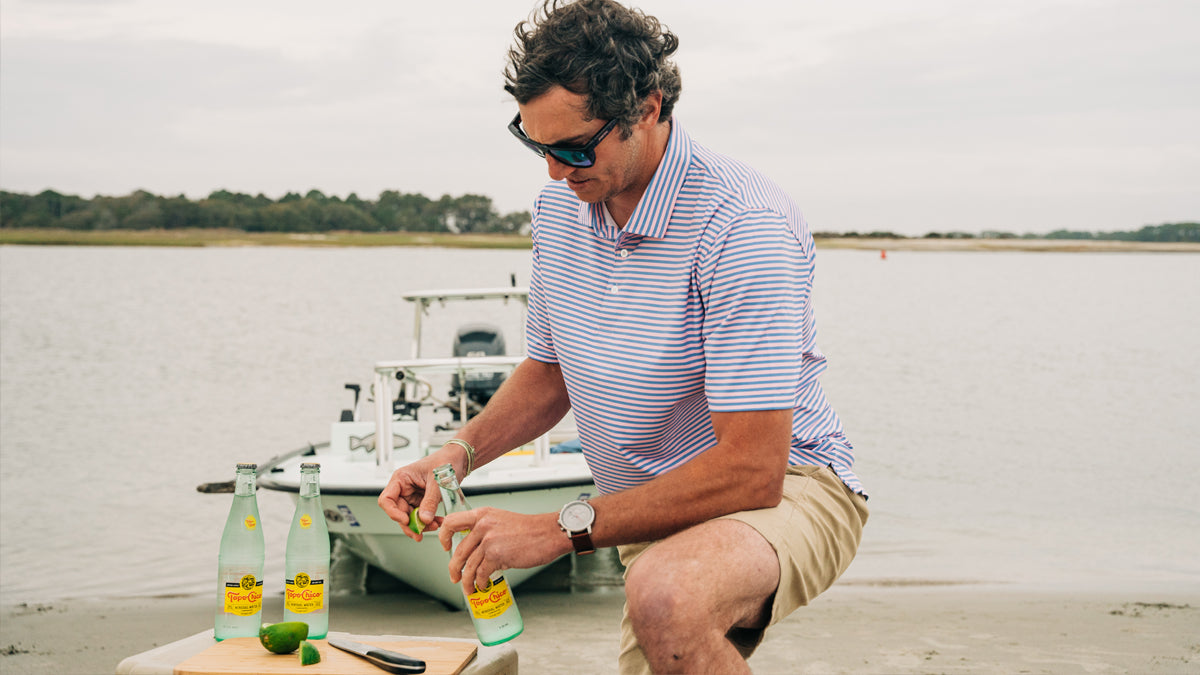 recipes
Ranch Water The house cocktail of a hot, balmy summer is Ranch Water. For those who've never heard of the fizzy spritz, prepare to be overwhelmed by the simple perfection. The story goes that the d...
Read more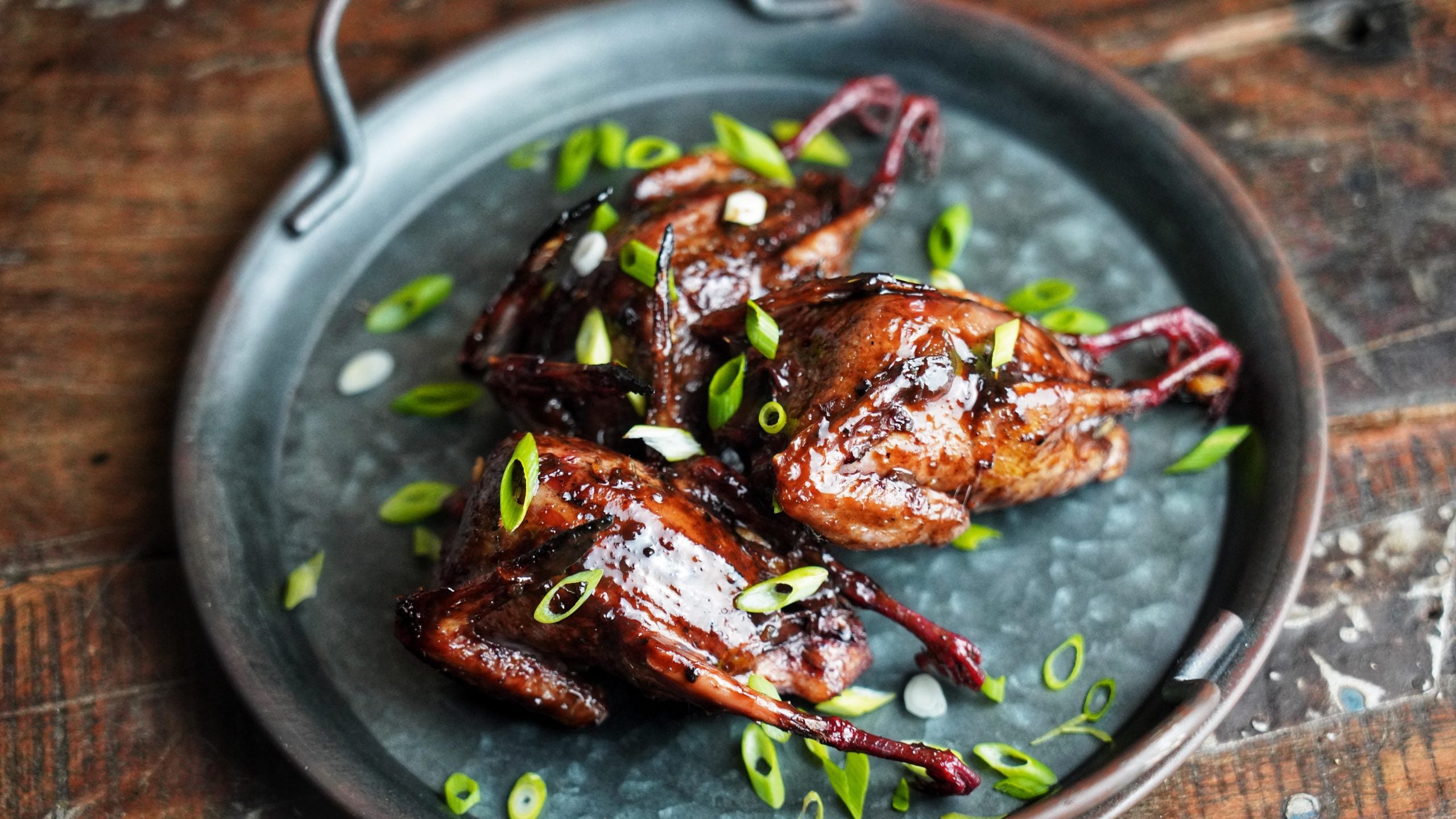 recipes
One of the most frequently asked questions we get around dove season is how we like to prepare and cook our haul after the hunt. Here are our top three recipes for dove season: Spicy Rum Dove Prep ...
Read more