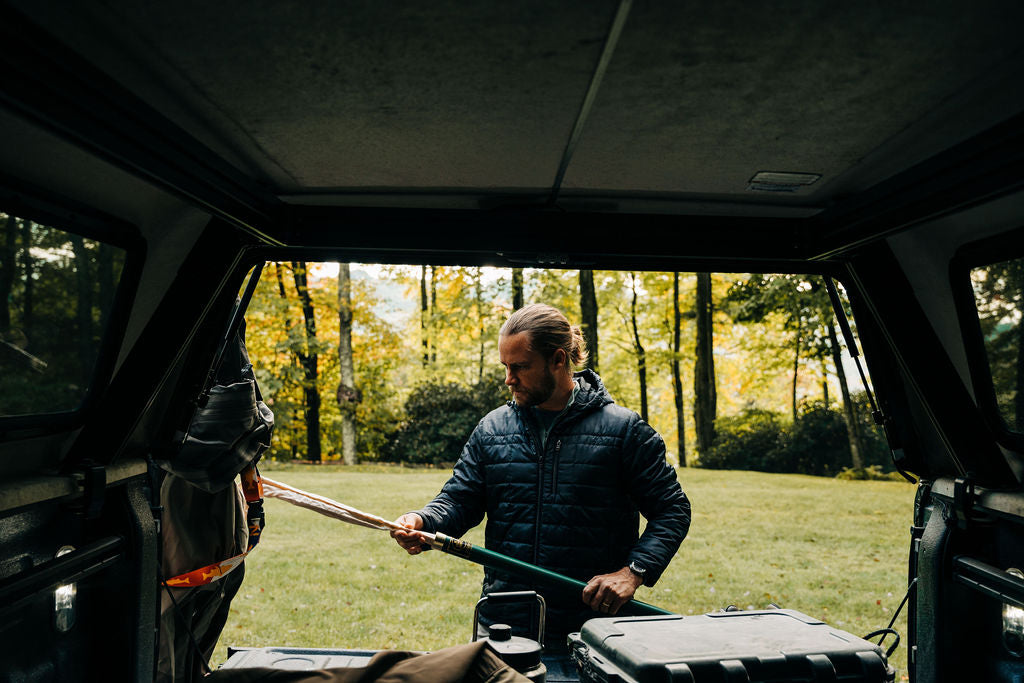 Landing the best gifts for Fly Anglers
Fly anglers are a breed all to their own, that can often get a bad reputation for being particular and superstitious, but we here at The Sporting Gent put together some great products that are sure to make any fly fisher happy to find under the tree:
Loon Outdoors Line Up Kit ($15.95)
Of all the items a fly angler could buy, no amount of money is going to make up for a cracked or dried out fly line. Keep your line fit for fighting with the Loon Line Speed and Line Cleaning Tool all in one package.
Original TSG Tacky Fly Box ($28.00)
Tacky is the number one name in fly boxes that is hard to beat in quality and functionality, so the only thing that makes this box even better is the custom TSG trout logo printed on the lid. For the fly gent in your life there is no better stocking stuffer.
TSG Allszn Hoody ($62.00)
No matter the conditions, the Allszn hoody is the perfect base layer for days on the water. Lightweight, breathable and 20+ UPF rated, this hoody does everything you need it to do while you worry about landing your next PB.
Redington Crosswater Fly Rod and Reel Combo ($169.99)
When starting out in fly fishing there are few better alternatives to the Redington Crosswater combo. A pre-spooled Rio Mainstream WF line and on a durable Crosswater reel means you are ready for your first trip to the stream with this forgiving medium-fast action setup.
Korkers Terror Ridge Wading Boots ($179.99)
If you unwrap a pair of these top-of-line wading boots from Korker you must have been on Santa's nice list. The Terror Ridge is everything you love about the Omni-Trax interchangeable system with the comfort required of those long hikes up to headwaters.
Abel Reels Nippers ($185.00)
For the fly angler who has everything, here's a piece of "jewelry" most won't purchase for themselves. The Abel nippers are the admittedly overbuilt, double jawed version of standard nippers made of knife blade quality steel to cut through everything from 8X to piano wire.
TFO Mangrove Fly Rod ($259.95)
If it is good enough for fly fishing legend Flip Pallot to put his name on it then it is no doubt good enough for TSG. This powerful rod series was designed with large fish and heavy lines in mind. With TFO's proprietary TiCr coating to help it withstand weighted flies, flooded mangroves or collisions with the gunnels of your boat this is a great selection for the angler looking to upgrade their saltwater or big fish rod.
Reddington Escape Zip Waders ($299.99)
When you fished longer than you said you would, again. Make the trip to the doghouse shorter with the Reddington Escape Zip waders, the TIZIP waterproof zipper makes on/off easier when nature or your wife calls.
Ross Reels Colorado Fly Reel ($335.00)
When buying for fly anglers few items become a lifetime tool, but the newly redesigned Colorado was built to be just that. A one piece machined click pawl fly reel that doubles as a work of art with the silhouette of the San Juan Mountains.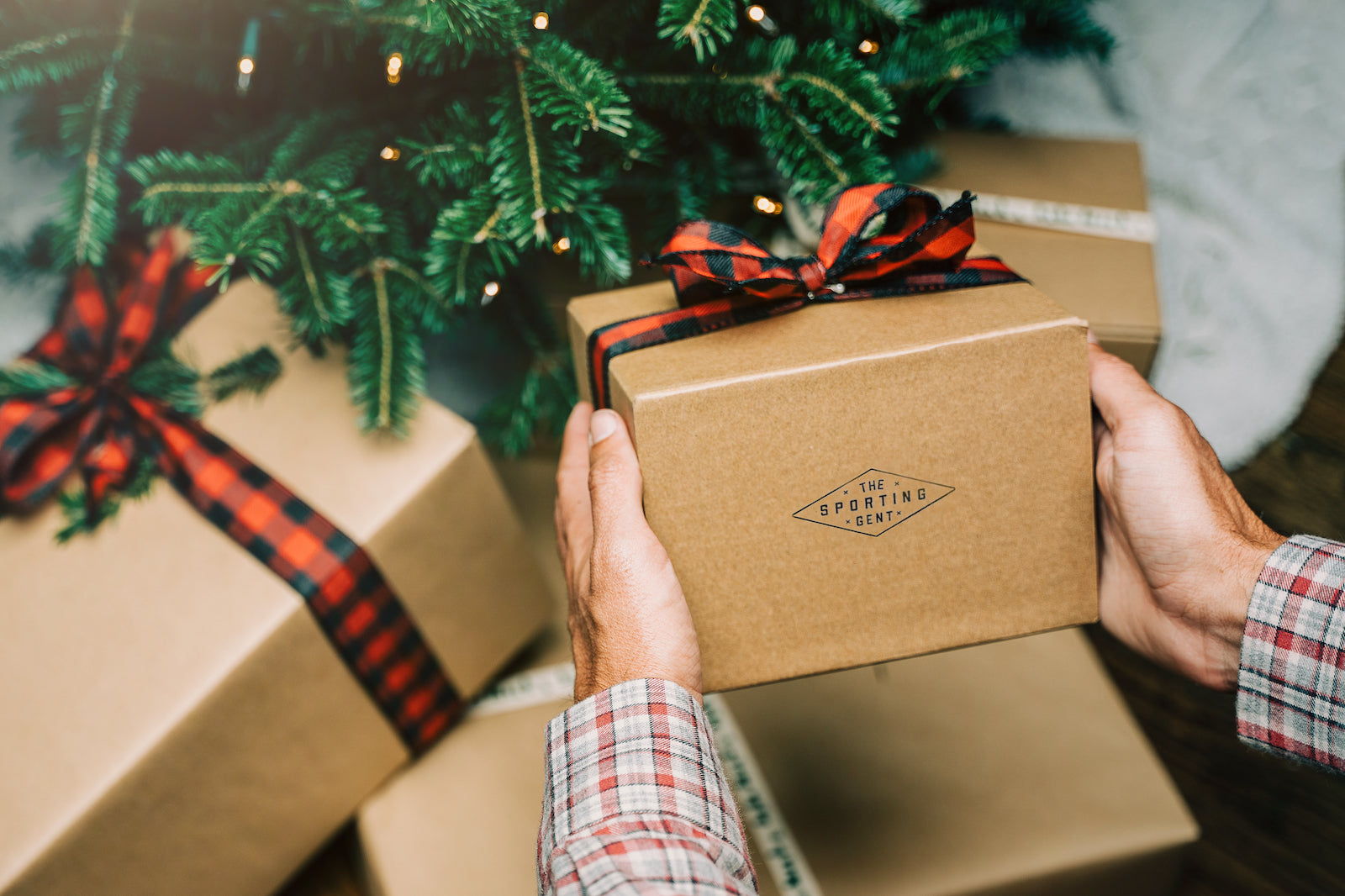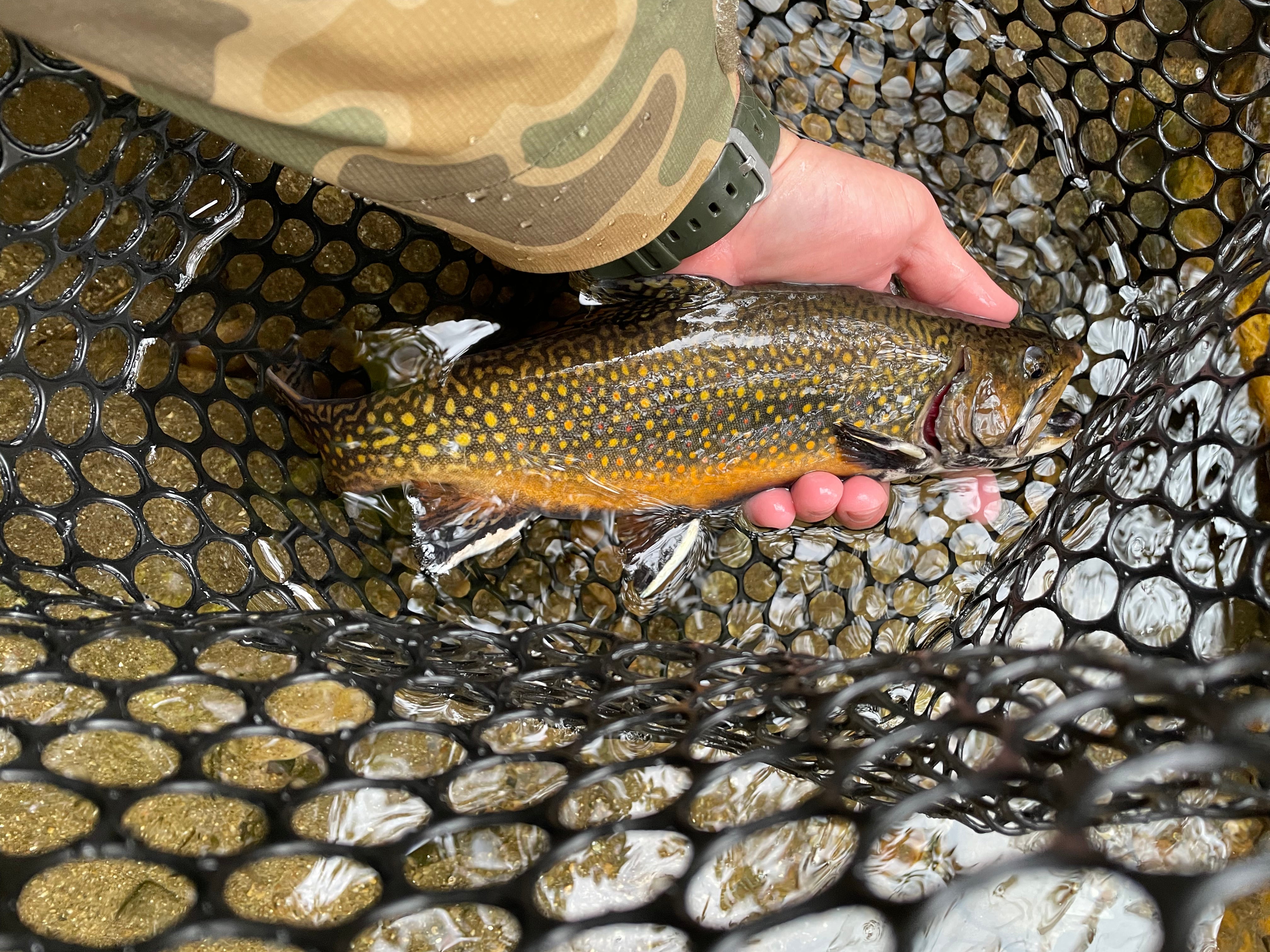 Dispatch
Fall fly fishing for much of North America means slow subsurface swings and constant hookups with fallen foliage, but for us here near the Southern Appalachians it is some of the best fishing of th...
Read more