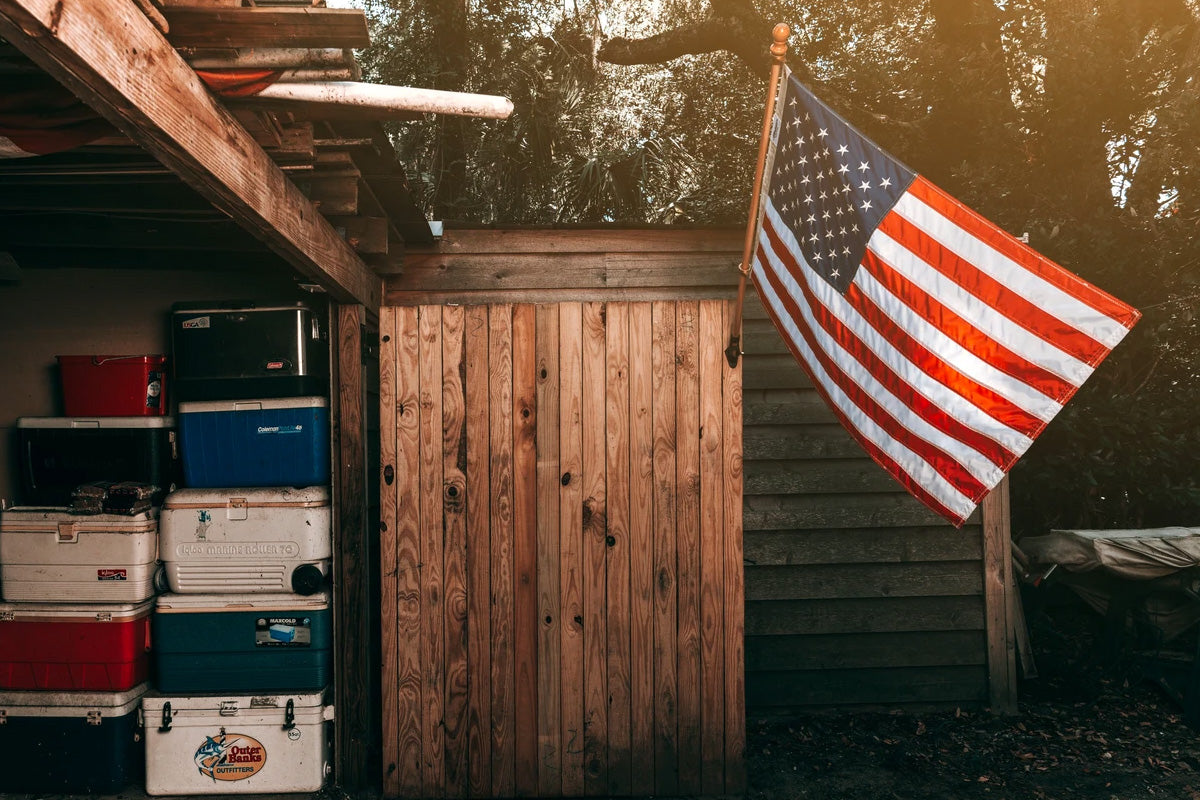 Vendor Spotlight: Allegiance Flag Supply
The Proof Is In The Process
When our parents and grandparents made something, they made it here in America and they built it to last! So before we looked forward to creating the highest quality American flags, we had to first look back to see how they did it in the old days. Here's where we landed.
A Cut Above The Rest
1. Every flag needs a proper base. The baseline of our flags is an American-sourced, first-run, 200 denier nylon. Durable enough to withstand harsh elements, but lightweight enough to catch a breeze.

2. Each flag is fortified with double needle lock-stitching...so if one stitch breaks, it won't continue to unravel.

3. Stress points are reinforced with bar tacking for added stabilization

4. Strong, mold-resistant grommet strip to stabilize the left hand side of the flag and increase longevity.

These four levels of reinforcement are a key differentiator and testament of our commitment to quality. They are the functional factors that set us apart from the rest.
Our Allegiance Goes Well Beyond Flags
QUALITY AMERICAN JOBS

We're committed to creating jobs for Americans. That's why each and every flag is hand-crafted by third generation seamstresses in the great state of South Carolina.

EXCEPTIONAL CUSTOMER SERVICE

We don't hire customer service reps to take calls on another continent. Want to talk to one of the three founders? Just pick up the phone. Your best interests are our best interests.
That Thing Isn't Going Anywhere
When we started, we broke the flag-making process down to the studs and built it back up to be what it is today: the best American flag from sea to shining sea. We then scoured our great country to bring you Vermont white ash poles, anodized aluminum spinners, cast iron brackets and more. The only thing we didn't bring was the wind.

We did the work so you don't have to. Our accessory team includes Vermont white ash flagpoles, which are finished with a double-coated polyurethane to protect them in the outdoor elements.

Our flagpole spinners are crafted with heavy-duty anodized aluminum; made to last a lifetime. They will rotate and spin around your pole as your flag is blown in the breeze. This prevents your flag from wrapping and tangling around your pole, which is a huge issue with many household flags.

We round out this stellar cast with a sturdy cast iron bracket. If we've said it before, it's worth mentioning again- that thing isn't going anywhere.

Shop Allegiance Flags

Reposted from Allegiance Flag Supply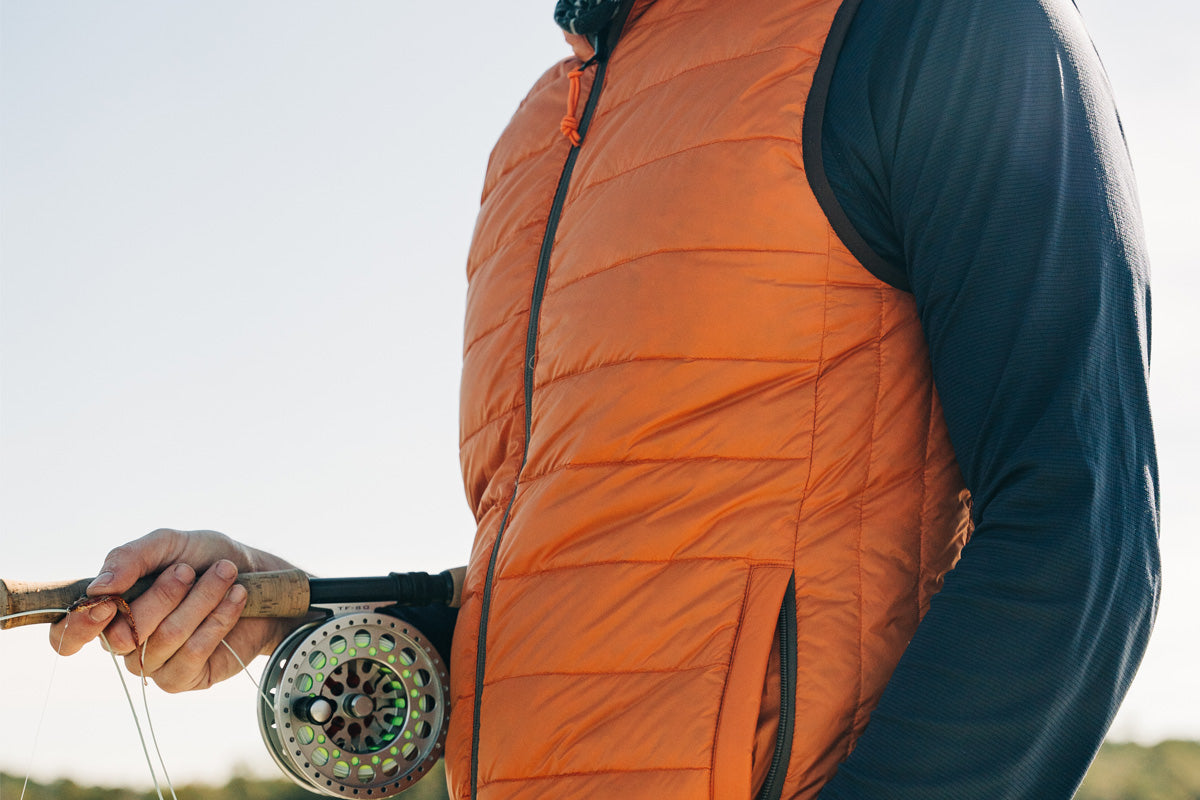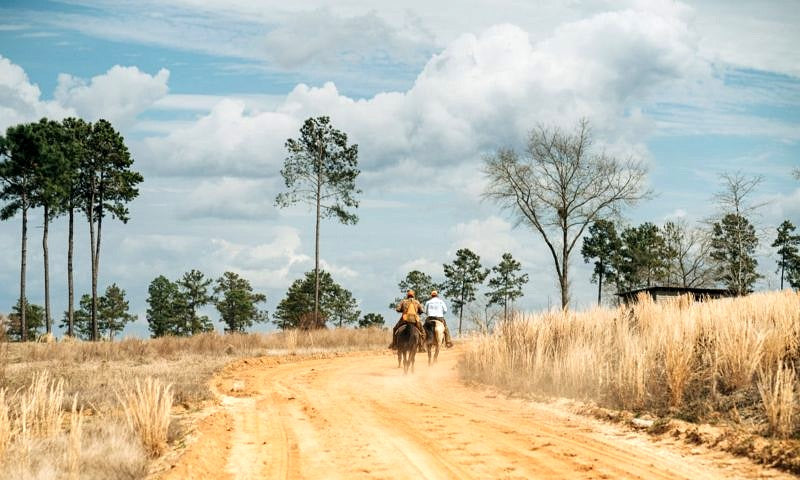 Dispatch
Reposted from Red Clay Soul This was one of those days. Some hunting buddies, who also happen to be dear friends, closed out the quail season at an undisclosed location in upstate South Carolina la...
Read more